Building Safe Choices Survey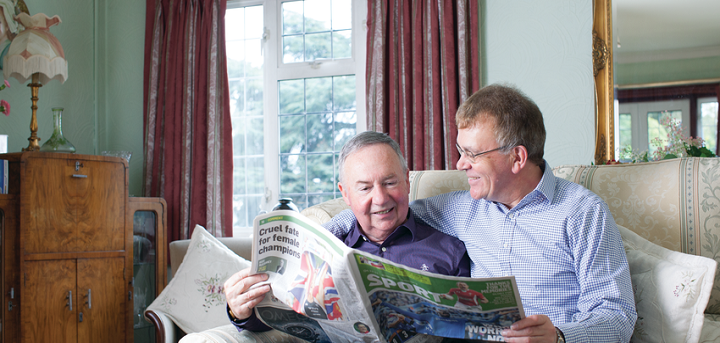 Published on 21 February 2020 12:50 PM
Calling all LGBT+ people over 50 in London!
Do you know where you want to live as you get older? Have you thought about the options that may be available to you as an older LGBT+ person? Join with Tonic Living, Stonewall Housing and Opening Doors London as they work together to increase the housing and support choices for older LGBT+ people. The first step is to
complete their questionnaire.
If you are over 50, live in London and identify as LGBT+ Tonic Living, Stonewall Housing and Opening Doors London would love to hear from you. By completing this questionnaire you will make a difference. It should take about ten minutes and is in three sections: 'About you', 'About your home', and 'About your retirement'. The results will be published in an anonymised report in May 2020.
The survey organisers take confidentiality and privacy very seriously. We do not collect your name or anything that can connect you to your responses. At the end of the survey you will be given the opportunity to provide your contact details through a separate link, if you would like to receive information from us.
To find out more and to complete the survey
click here