An inspiring digital inclusion initiative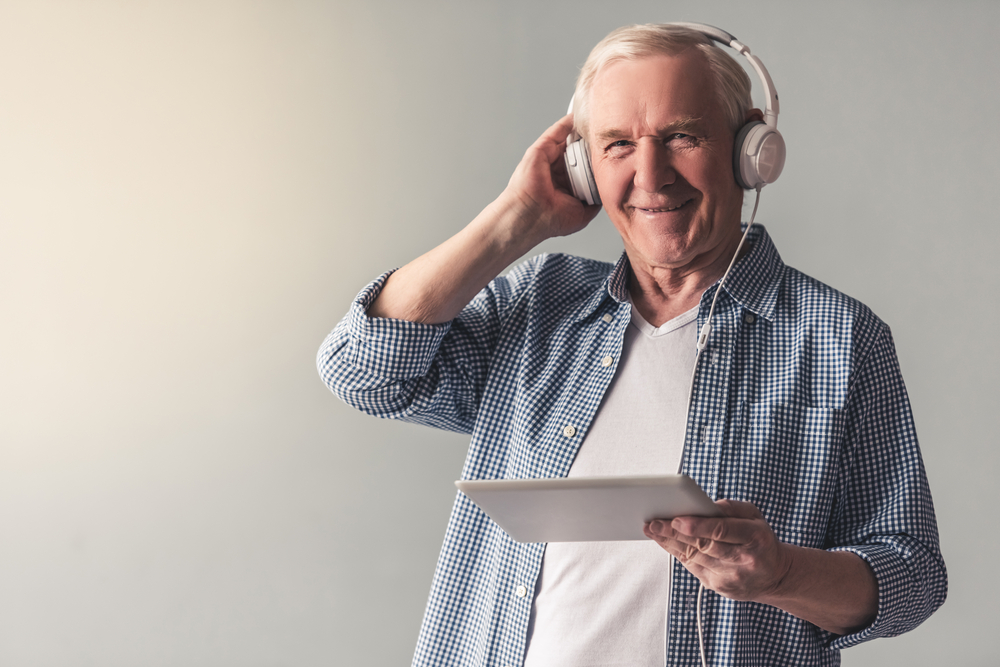 Published on 04 May 2020 09:43 AM
Age UK London is delighted to be working with Social Box on their inspiring digital inclusion initiative! The project will help local Age UKs in London as well as the older Londoners they support gain access to the internet during the lockdown.
So many Age UKs in the capital have had to dramatically change the way they work day to day, and by receiving a donated laptop, they are able to continue supporting and organising crucial services for older vulnerable adults who are self-isolating. Businesses and organisations are encouraged to generously donate working but no longer needed laptops to which Social Box then safely wipe and install with up to date software. Not only is this a great opportunity for older adults to access a device for themselves but also for local Age UKs to continue their amazing and vital work.
Get in touch!
Don't throw that old laptop or tablet away! We can give it a brand new home and keep people connected.