TfL to extend Congestion Charge reimbursement scheme after lobbying by London Age UKs and others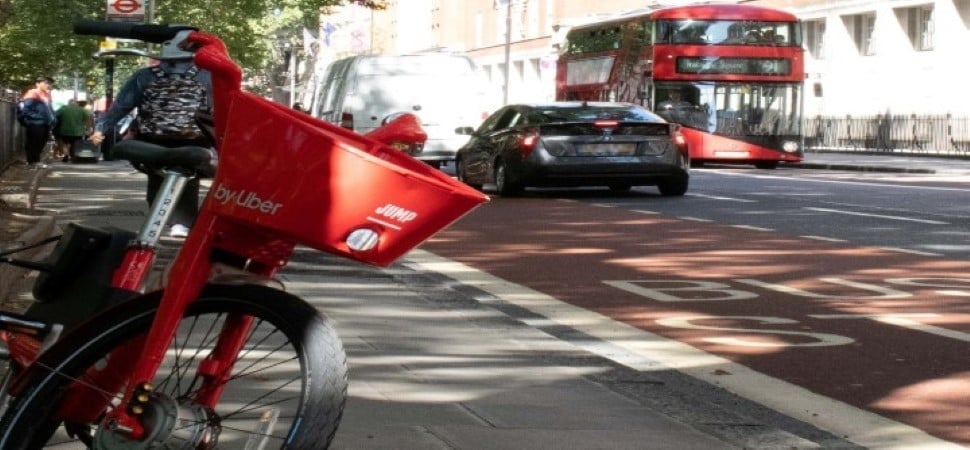 Published on 17 June 2020 05:45 PM
From Monday 22nd June London's Congestion Charge will increase to £15 per day with charging times extended to 07:00-22:00 seven days per week.

Age UK London have been working with inner London Age UKs to raise concerns about the impact a rise in the Congestion Charge will have on food parcel delivery and care services. Age UK London wrote to the Deputy Mayor for Transport and supported Age UK Lambeth, Age UK Westminster and Age UK Lewisham and Southwark to write to MPs and their London Assembly Members.

In response to campaigning by London Age UKs and others, Transport for London (TfL) have now announced an extension of reimbursement schemes to cover charity workers. This welcome change recognises the vital role that frontline charities like Age UKs continue to play in the capital's COVID-19 response.

Age UKs sent emails and letters to MPs and Assembly Members to ask them to contact the Mayor of London and the Minister for London, Paul Scully MP. Among the key concerns were:

The increased charge would have impacted the ability to operate vital food delivery support for vulnerable people. For some Age UKs, food delivery hubs are based outside the Congestion Charge zone with some deliveries to older people taking place inside the zone.

This increased financial impact would have taken place at a time when local Age UKs like some other frontline charities are facing severe financial pressures, using limited reserves to fund essential services as income streams from Age UK shops and daycentre rental income have ceased.

There are 8 borough-level Age UKs in and around the congestion charge zone. Without the extension of the reimbursement schemes the increased Congestion Charge was estimated to cost some inner London Age UK's between £1,000 and £2,000 per month at a time when they are meeting unprecedented needs and providing a lifeline to the most vulnerable whilst facing severe financial pressures.

Age UKs are continuing to deliver thousands of food parcels each week, collect prescription medicines and drop off essential items including shopping, care packages and isolation support packs. Many Age UK staff are care workers providing home from hospital care, dementia care and other at-home care services. Staff were extremely concerned that without a reimbursement scheme they would be forced to use public transport to travel to vulnerable clients, and take the risk of being infected and transmitting Covid-19 to them.
Age UK London are campaigning to make transport in the capital more Age-friendly.
Write to the Mayor today about the suspension of early morning concessions for Freedom Pass and 60+ Oyster holders.