Thank you for supporting travel concessions for older Londoners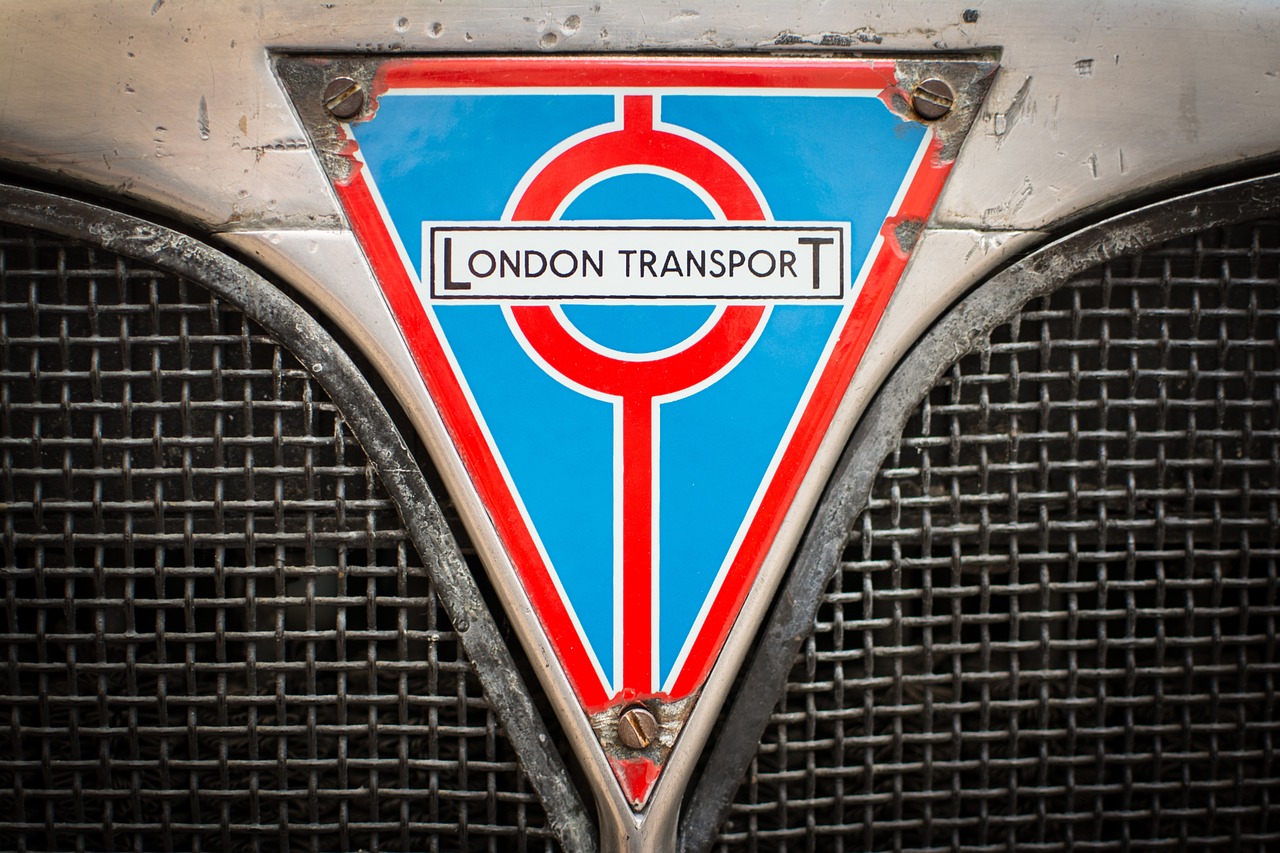 Published on 30 October 2020 12:34 PM
In a few hours we expect to learn about changes impacting Freedom Pass and 60+ Oyster card holders.
Before then we want to say a massive thank you to the over 45,000 people who have written to the Secretary of State Grant Shapps, calling him to protect vital travel concessions and not penalise older Londoners. Thousands of Londoners have shared the campaign and we are very proud of your support.

Age UK London has been campaigning on this since May and we believe travel concessions are a lifeline not a luxury. It has been fantastic to see so many charities, forums, groups and older Londoners coming together and taking action to ensure that decision makers are listening to older Londoners.

We are grateful to charities including the Greater London Forum for Older People, Harrow Mencap, Positive Ageing in London, Opening Doors London, Transport for All, U3As in the London region and Child Poverty Action Group who have joined us this week to speak out for those for whom affordable travel is lifesaving.

We will soon know the future of travel concessions for older Londoners (alongside the congestion charge expansion and other issues). Whatever the outcome, we will make sure that older Londoners' voices are always heard.