Age UK London and Child Poverty Action Group respond to new TfL deal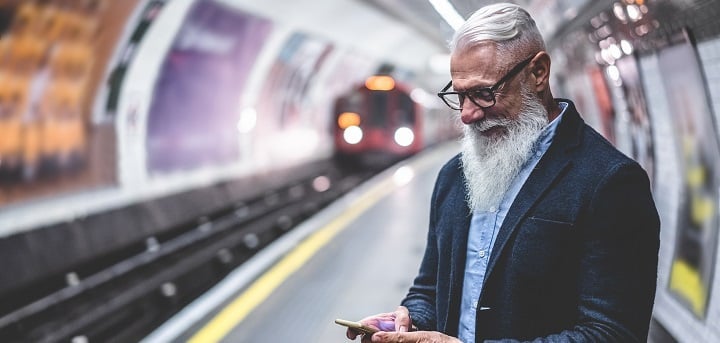 Published on 01 November 2020 11:39 AM
In response to the new Government funding agreement with TfL, Child Poverty Action Group and Age UK London said:
"This is a fantastic victory for young and older Londoners, who made a powerful case for why holding on to free travel is so important. It's right that children can get to school safely, and older people and families don't have to worry about additional costs at this time of great financial uncertainty.
"While we know that older Londoners will travel responsibly and only make essential journeys when the new measures come into force on Thursday, we remain concerned that the morning suspension of the 60+oyster card and Freedom Pass will financially hit those who have to travel at that time, such as key workers.
"We urge the government to continue to protect travel for children, young people and over-60s when this six-month deal runs out. The Zip Card, Older Persons' Freedom Pass and the 60+ Oyster card are crucial to the wellbeing of younger and older Londoners. Whether it's as friends and neighbours or grandparents and grandchildren, we know that different generations care about each other; young people will become older and older people have been young. London is at its best when we stand together across the generations.
"Lastly, we know that many older and younger Londoners will be anxious about the next few weeks. We urge everyone to look out for each other."