Age UK London calls for the 60+ Oyster card to be saved for future generations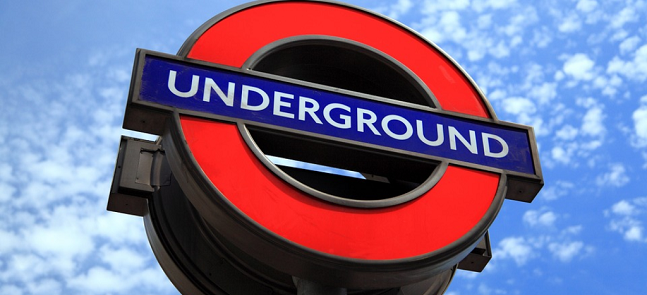 Published on 20 December 2021 11:19 AM
After last week's announcements from Transport for London (TfL), Age UK London is deeply concerned about plans to phase out the 60+ Oyster Card over a period of several years. This is a regressive and counterproductive step that unfairly punishes people currently in their 50s and future generations of older Londoners. Under the planned phased changes to the age at which people become eligible, Londoners currently in their 50s will not be entitled to the concession on their 60th birthday, instead they will have to wait longer. After a period of time (thought to be 12 years) the concession will disappear entirely.
The 60+ Oyster Card is a lifeline not a luxury for thousands of Londoners in their 60s. People on low incomes, carers, key workers are among those that will be most impacted. The latest cut comes on top of the suspension of concessionary travel before 9am on weekdays. Research has found that the finances and employment status of people in this age-group have been particularly badly affected by the pandemic. Age UK London have outlined 7 reasons why the 60+ Oyster should be saved.
The announcement is linked to news on a new funding deal between the government and TfL. News was expected on the 17th and 18th but with hours before the deadline a funding extension until 4th February was agreed. This means that we will need to wait longer to find out what happens with the 60+ Oyster Card but it does not mean the threat has gone.
Age UK London are calling on the Mayor of London, Sadiq Khan to use the next 6 weeks to reflect and reconsider plans to phase out the 60+ Oyster Card. We are also urging the Secretary of State for Transport, Grant Shapps, to offer TfL long-term sustainable funding to TfL in order to avoid reduced services that would affect older Londoners and mean that cuts such as the proposed phase-out of the 60+ Oyster Card are not required.
Age UK London are thanking everyone that has been standing up for affordable travel and plans to eventually remove the 60+ Oyster Card. A petition launched on Thursday evening saw over 10,000 signatures collected in the 48-hours. We still need your support, if you haven't already you can sign and share the petition here.