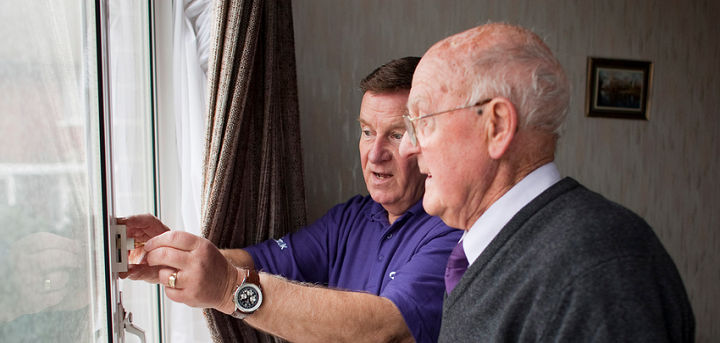 The Age UK London Business Directory is now closed. For more information please click here.
Below are contact details for other organisations that can provide you with access to local traders as well as advice and guidance to keeping safe from scammers and rogue traders:
To find the number of your local Age UK, please click here, or contact the national Age UK on 0800 169 8787.
To access traders online, please head to: www.trustedtraders.london
Tips for contacting a trader:
• We recommend you call at least three businesses so you can get a good idea of the range of costs and services.
• If going ahead with any work be sure to get a full written quote and a receipt of any payments you make.
Staying Safe when Finding a Trader
Looking for a trusted trader? Citizens Advice have a useful guide to finding the right person for the job and how you can check their credentials.

Before calling a trader, make sure to read our guide on the different ways to spot a rogue trader and some of the techniques they use.