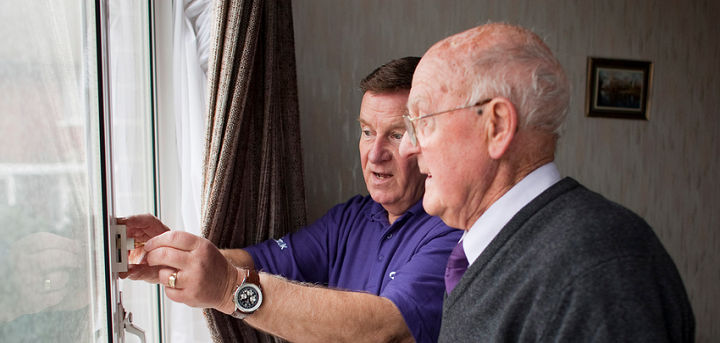 Update: Our Business Directory is set to close on Friday January 31st. For more information please click here.
The Age UK London Business Directory is an online directory that helps protect older people from rogue traders by putting them in contact with businesses that have all been checked and vetted by our staff. We have a great selection of different businesses from the typical traders like plumbers, carpenters, gardeners, and electricians right through to cleaners, hairdressers, and solicitors.
We pride ourselves on thoroughly checking each business and making sure that these checks are repeated every time they renew.
To find the service you require please head to www.saferservices.london or call for FREE on 0800 334 5056, where a dedicated member of staff will be happy to take your call.
Tips for using the Business Directory:
• Be sure to type in your full postcode to ensure you get the closest businesses.
• We recommend you call at least three businesses so you can get a good idea of the range of costs and services.
• If you can't find the service you are after then you can call us for free on 0800 334 5056.
• If going ahead with any work be sure to get a full written quote and a receipt of any payments you make.