Protect free travel for older Londoners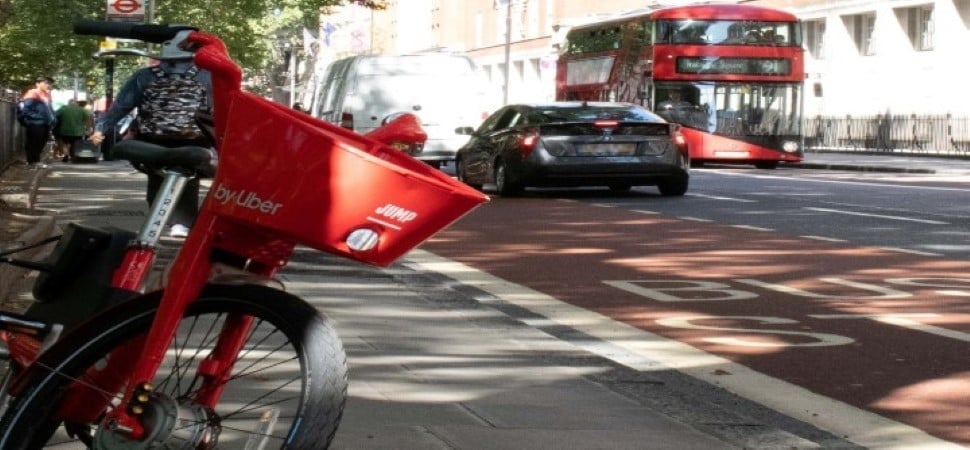 Published on 10 June 2020 05:13 PM
From 15th June 2020 older Londoners will no longer be able to use their Older Persons' Freedom Pass or their 60+ Oyster card between 04:30am and 09:00am on weekday mornings. This is a temporary change requested by the UK government as part of a funding deal with Transport for London.
Age UK London are campaigning against the suspension of travel concessions because it penalises older Londoners with no choice about when and how they travel. Some of the poorest older Londoners will be among those hardest hit.
Now is the time to make our voices heard.
We're asking Londoners to write to the Mayor of London to call for the suspension to be stopped and for a public commitment to keep travel concessions including those for 60+Oyster card holders at all times.
Click here to write to the Mayor to stop the suspension of morning travel concessions
Thousands of older Londoners depend on early morning travel to provide for themselves and their families and make an invaluable contribution to the capital. There are older Londoners that have faced and continue to face enormous challenges as a result of COVID-19 who need to make earlier morning journeys by public transport.
Among those most affected are:

• Key workers on low wages, including care staff.
• Those with early morning medical appointments (often postponed from earlier in lockdown).
• Those excluded from cycling or walking options including some older disabled Londoners who do not have a Disabled Persons Freedom Pass.
• Volunteers providing vital support frontline charities supporting those most affected by COVID-19.
• Those who need to access early morning priority shopping hours at supermarkets.
Call on the Mayor to stop the suspension of morning concessions
The decision to suspend early morning travel concessions will do little to reduce crowding because older Londoners will still need to make those same journeys.

Whilst Transport for London have announced that this is only a temporary change we are concerned that there has been no indication about the duration of the suspension and no details about the criteria that will be used to review when the suspension can be lifted.
Click here to write to the Mayor to stop the suspension of morning travel concessions.
A case study with a key worker
"It felt like a kick in the teeth to find myself paying to go home after a 12 hour nightshift."
Read the Summer 2019 edition of our London Age Magazine to find out how we can make travel in London Age-friendly.

Keep up-to-date with the latest news and views on London's transport on the Age UK London Blog.