London Age - Summer 2019
Published on 28 August 2019 12:10 PM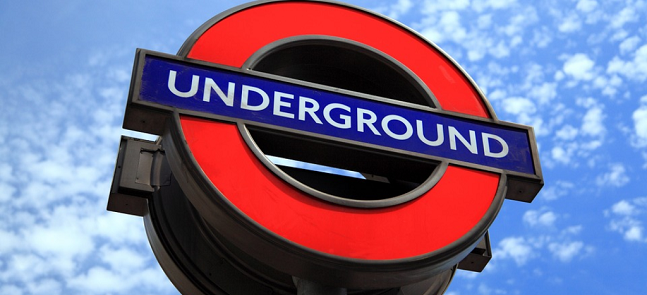 A Transport Network for all Londoners!
As part of our work to make London an Age-friendly City, we recently asked our supporters to tell us all about London's transport network. As a result, t
he Summer 2019 edition of London Age Magazine is an Age-friendly Transport special! Read on to find out how we can make travel in London Age-friendly.
Click here to read London Age Summer 2019!