London Age - Summer 2018
Published on 29 July 2018 11:20 AM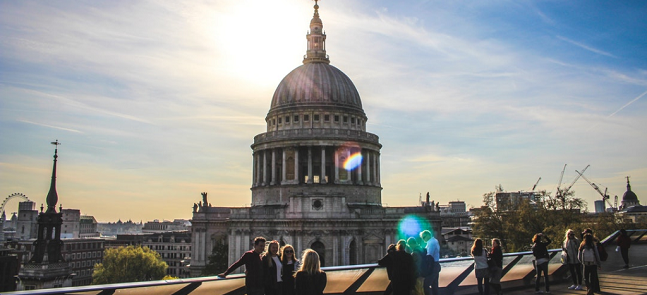 An Inclusive Capital City!
Following on from the announcement that London is set to join the WHO's Global Network of Age-Friendly Cities and Communities, this edition of London Age celebrates all that our incredibly diverse capital has to offer by learning from a series of experts across a range of perspectives.
Click here to read London Age Summer 2018.