London Age - Spring 2019
Published on 29 May 2019 11:51 AM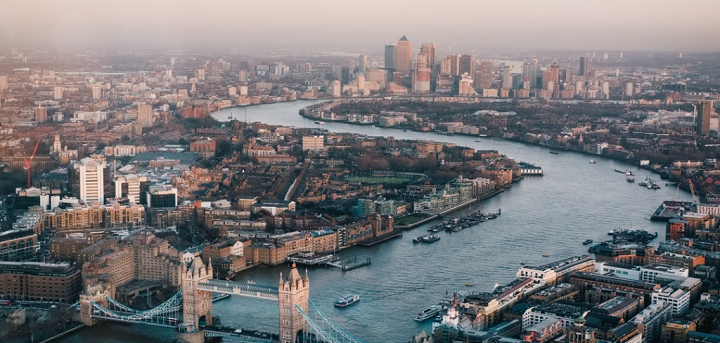 Making London an Age-friendly City!
June 2018 saw the huge announcement that the Mayor had agreed to sign London up to the World Health Organisation's Global Network for Age-friendly Cities and Communities. With that in mind, we have dedicated this entire edition of London Age to exploring what makes an Age-friendly City.
Click here to read London Age Spring 2019!