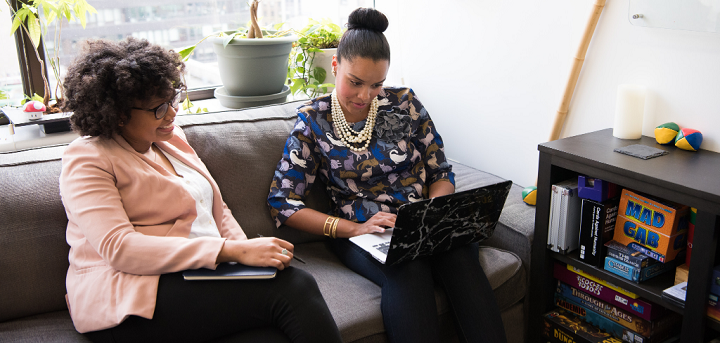 London Age is Age UK London's quarterly e-magazine.
Each issue invites experts from across the age sector to share their views and knowledge on the current issues that affect older Londoners. There's also plenty of information on our plans to make London an Age-friendly City.
You can read each edition below, or subscribe by clicking here.