London Age - Winter 2018
Published on 08 December 2018 12:00 AM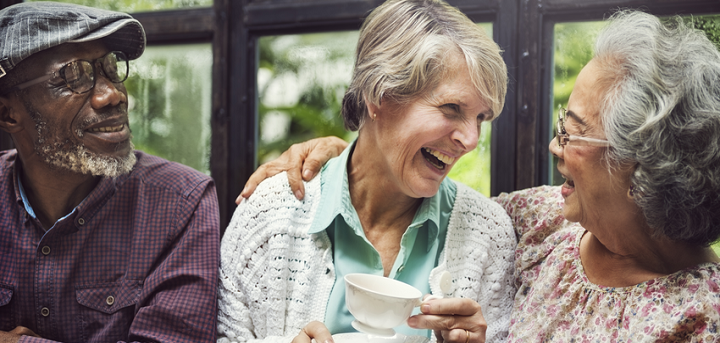 Campaigning Across the Capital!
The last London Age of 2018 focuses on a whole host of different campaigns designed to improve the lives of older Londoners. From reducing the difficulty of hospital visits, to combatting ageism, learn all about the different campaigns helping London to love later life.
Click here to read London Age Winter 2018!