Support for older renters during COVID-19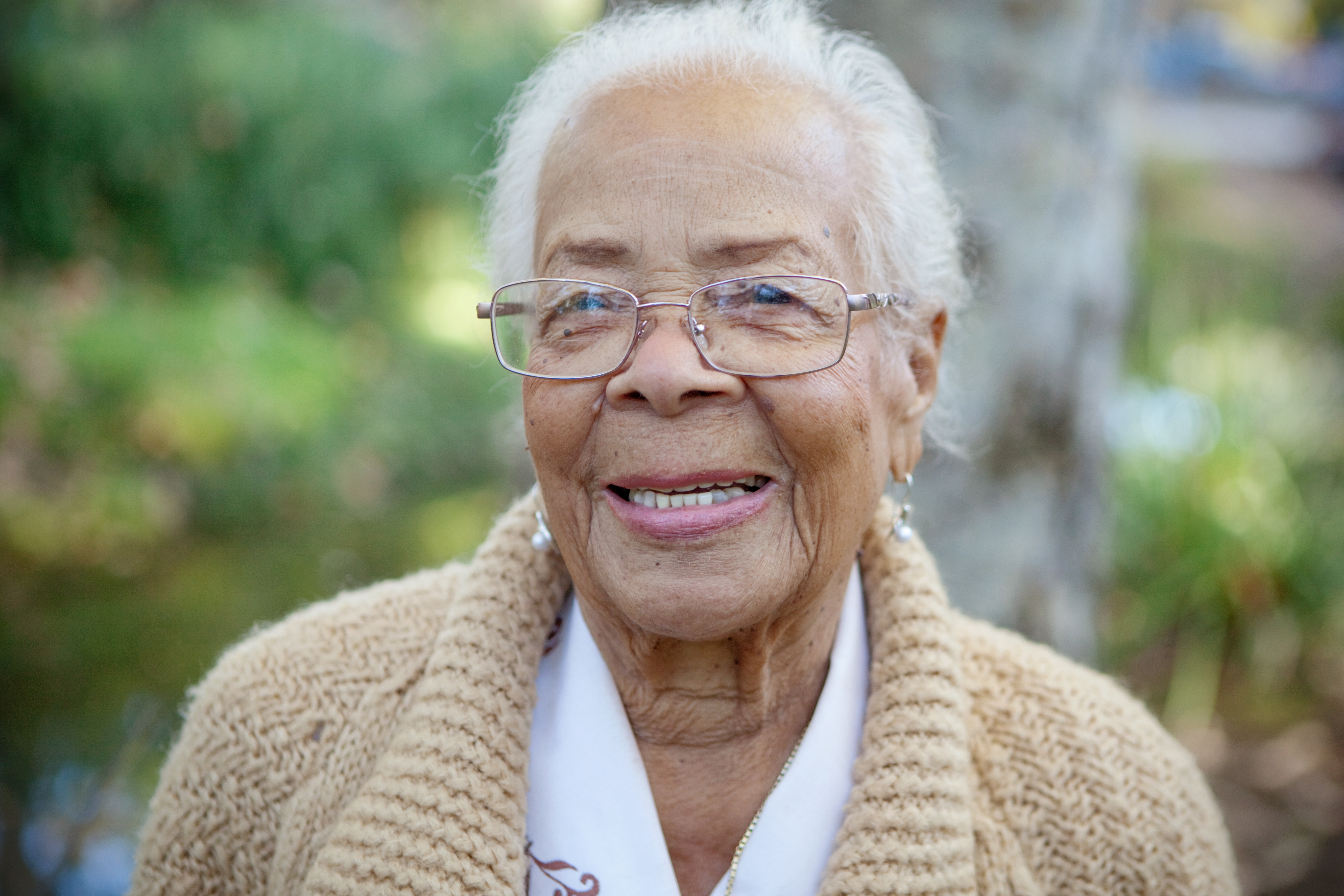 Age UK London have been listening to the concerns of London's growing number of older private renters for several years.
Last year we launched a campaign to raise awareness about the need for more landlord licensing schemes to help improve housing conditions in the private rented sector. We are pleased that in recent months new schemes have been launched or approved in Lewisham, Waltham Forest, Islington and Camden.

When lockdown began we were deeply concerned that older renters might be stuck at home with limited support and in some cases left to shield in unhealthy living conditions. Being less likely to know neighbours who can support you; not having a garden to exercise in, self-isolating in poor conditions and anxiety about when repairs can be made were just some of our concerns.

Older private renters and experiences of lockdown
In the second month of lockdown we conducted research with older renters. The results painted a troubling picture that demonstrated the need for both short and long-term support. In our survey with older renters 91% of respondents had not been contacted by their landlord and just under 50% said that making contact was one of the most important things that a landlord could do. Positive contact with a landlord can make a huge difference. Whether it's a text message, email or call, a landlord getting in touch in difficult times can reduce anxiety and in some cases connect people with vital support.

Read our short report on the experiences of older renters conducted in April.
Raising landlord awareness

In June there were still a considerable number of older renters spending nearly all of their time at home (sometimes shielding) so we decided to reach out to landlords to encourage them to look out for their older tenants.

A renter's personal circumstances can change quickly and continuing to remind landlords to think about how they can support their older tenants is vital. Checking in with a tenant at regular intervals can be crucial to identifying emerging problems or identifying people those in need of support.
8 simple ways that landlords can support older tenants
Cold weather update (September 2020)
With cold weather on the way as well as new measures and restrictions introduced to address a rise in the number of COVID-19 cases, we decided to update our guidance on how landlords can support older tenants. The update focuses on ensuring homes are sufficiently heated with safe heating systems in good working order. The development of the pandemic may lead to increasing numbers of older tenants shielding and staying at home for longer. Cold can both cause and exacerbate respiratory conditions, which some older tenants will be more vulnerable to. In order to protect tenants it is vital that all homes are kept warm.
Additional resources
Read our special edition of the London Age magazine which focuses on older private renters.

Join a movement of older renters and other campaigners taking action to make renting in London more age-friendly.