Your Priorities 2017-2018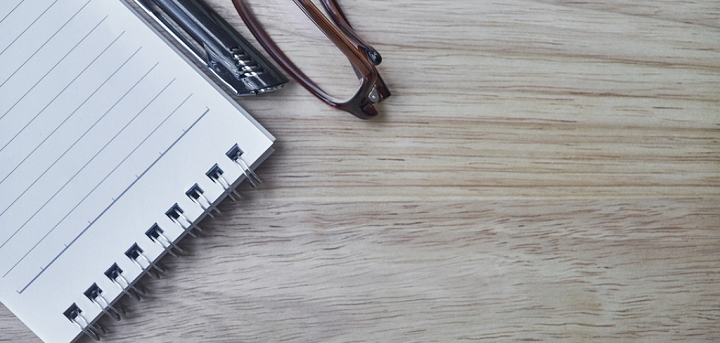 Published on 09 April 2018 04:13 PM
Age UK London runs an annual Your Priorities consultation to find out what older people in all London boroughs think are the main things which need to be changed in their lives.
The survey is used to ensure that we are listening to the viewpoints of all older Londoners and that no groups of individuals miss out on getting their voices heard.
In previous years the results of this survey have been key in helping us choose the issues to cover in our London-wide campaigns. For example, repeated requests for better information provision saw Age UK London launch the "Tell Me!" campaign, which worked to improve the information older people recieve from Councils and the NHS to help access vital public services.
Previous Your Priorities research also led to our "Wealth of the Web" report, which outlined recommendations for getting more of the 2.1 million older people in London online.
You can complete the survey online or print out the survey after downloading it as a Word document or PDF below, and then post it free to; Age UK London, FREEPOST LON 7615, London, SE1 6BR.
You can also complete the downloaded survey online and email it to gdeuchars@ageuklondon.org.uk.
This year's Your Priorities consultation has now finished. We will reveal the results soon.