Campaign Reports and Policy Documents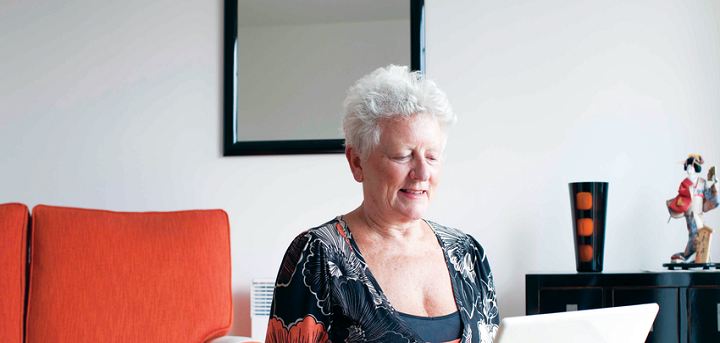 Age UK London is a campaigning and influencing organisation that works for the 2.1 million older people in the capital.
Here you'll find Age UK London's campaign reports and responses to policy consultations by London's strategic bodies. We have recently campaigned: to increase digital inclusion; to protect the freedom pass; and against cuts to older people's services.
We were very proud to present our manifesto for the London borough council elections in May 2018.

The research findings from Age UK London's Older Private Sector Tenants Programme - funded by The Nationwide Foundation.

Age UK London's January 2014 digital inclusion campaign called for more to be done to help get older Londoners online.
Age UK London's Age Manifesto for the 2014 London Borough Council Elections called for older people to be at the heart of the debate.

'Tell Me!: Improving Information Provision for Older Londoners' outlines recommendations for public bodies to provide older people in London with better information.

Age UK London's Manifesto for the London Mayoral and Assembly Elections 2016.