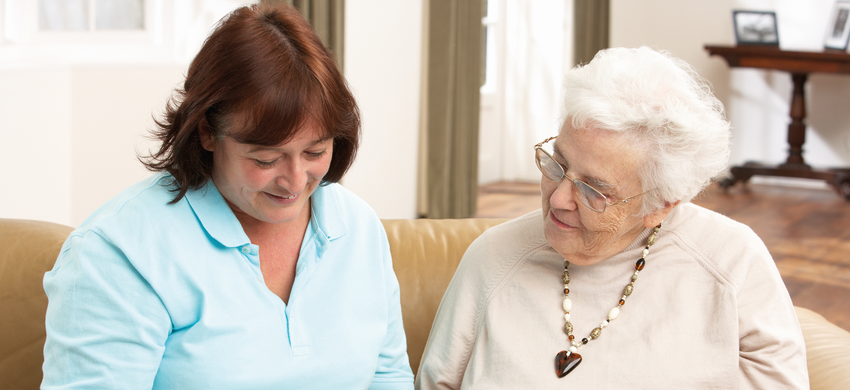 Free, confidential, impartial, expert information and advice by Age UK North Craven.
Age UK North Craven's Information & Advice Service is a free, independent, impartial and confidential face-to-face service for older people in North Craven.
---
What our service offers:
We can check your income and entitlement to extra benefits.
We can help you complete complicated application forms.
We can help you keep yourself and your home warm in winter.
We offer advice on issues about housing and property.
We answer and guide you if you are thinking about care choices and how to access more help.
If we are not able to help, we will always try to signpost you to someone who can.
---
Topics we can help you with:
Housing and property issues
Health
Leisure and social activities
Your rights and local services
If we are not able to help, we will always try to signpost you to someone who can.
---
How do I access the service?
We want our information and advice service to be convenient and easy to access. Sometimes queries are straight-forward and can be answered by us providing a leaflet or telephone number. Others are more complex and can take several home visits and phone calls.
By phone: We can provide quick answers by phone on 01729 823066
Face to face: We can arrange to visit you at your home, or meet you at a venue of your choice and which is easy for you to attend use.
Don't hesitate
Please don't hesitate to contact us and ask us for help or advice.
Advice you may find helpful
Find out about how to boost your income in later life, including what benefits you may be entitled to and how Age UK North Craven can help you.

If you or a loved one needs some more support in later life, Age UK North Craven can offer advice about social care and care choices.
Staying healthy and independent in later life