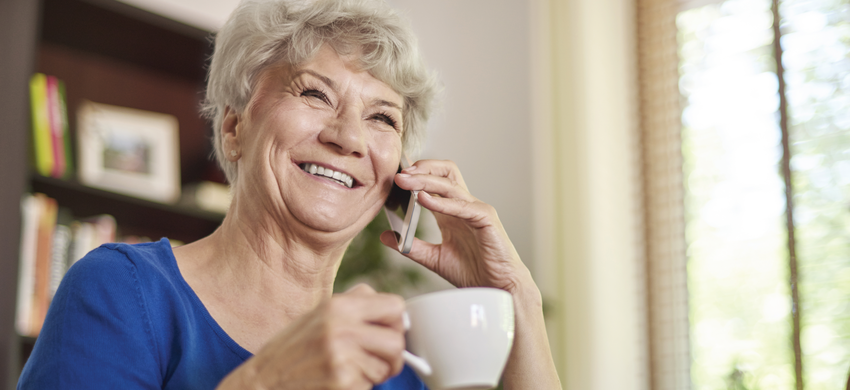 Did you know you could be entitled to some extra help in later life to give you more money in your pocket? It can sometimes become more difficult to make ends meet, especially when you're on a fixed income like a pension. You may be able to get a little extra help.
Age UK North Craven services that can help
Age UK North Craven offers advice about money and benefits you could get – why not contact our information and advice service? We can help you find out what you might be entitled to and help you fill in the relevant forms. Phone us on 01729 823066.
---
Benefits you could get in later life
There are many benefits you might be able to apply for. If you click any of the links you'll go through to the Age UK national website.
Try Age UK's benefits calculator - you can check your eligibility for benefits online, or contact our information and advice service on 01729 823 066 and we can help you over the phone or face to face.
---
Boosting your income in retirement
Watch the Age UK video on boosting your income in retirement.
---
Useful guides on money and benefits
Click to download these guides or contact us to get a printed copy.
---
Contact us for benefits advice
If you need advice about benefits and money in later life, we would be happy to help. Contact us on 01729 823 066.