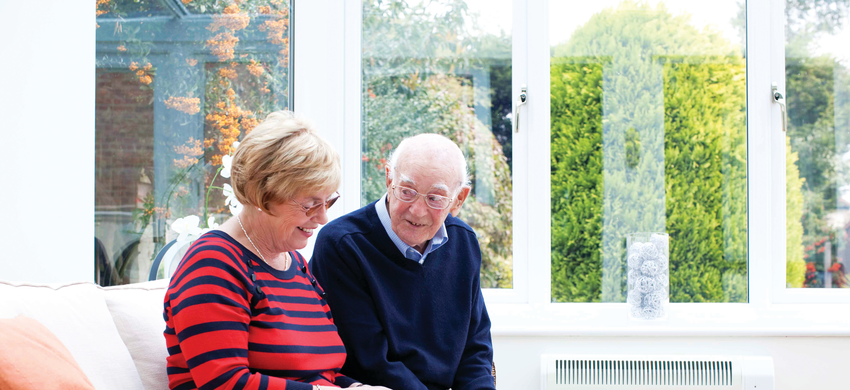 It can be tough in later life if you are on your own. Sometimes family members move away, we lose contact with old friends, or a bereavement can leave us feeling lonely. If you need a bit of company, our befriending service can help.
---
What is befriending?
If you're feeling a bit lonely, or just would like a bit of extra company, then we can arrange a match between you and a volunteer, who will come to visit you or phone you on a regular basis. Both the older people and the volunteers find it a really enjoyable experience, and lots of them have developed strong friendships.
Some of our befrienders go to people's houses to sit and have a cup of tea, others go on days out together or do activities.
---
How do you get a befriender?
If you're an older person interested in having a befriender, then we will talk to you about what you want, your likes, your dislikes and your needs. That will help us to find a volunteer who will be a good match for you.
Contact us at our Age UK North Craven offices to have a chat about befriending and find out more.
---
Other ideas if you're feeling a bit lonely
If you've been feeling isolated, then here are some things you could try.
---
Older people and loneliness
There are 1.2 million chronically lonely older people in the UK. Loneliness can have a big impact on both physical and mental health so it's really important to tackle it.
Age UK North Craven is tackling loneliness in the North Craven area with befriending, activities and clubs for older people, as well as transport services so that older people don't become isolated because they can't get out and about.
Could you befriend someone in your community?
Do something amazing today and sign up to become a volunteer befriender.
Other webpages you may find helpful
Other Age UK North Craven services
Age UK national webpages