Joe Wicks' Workouts for Seniors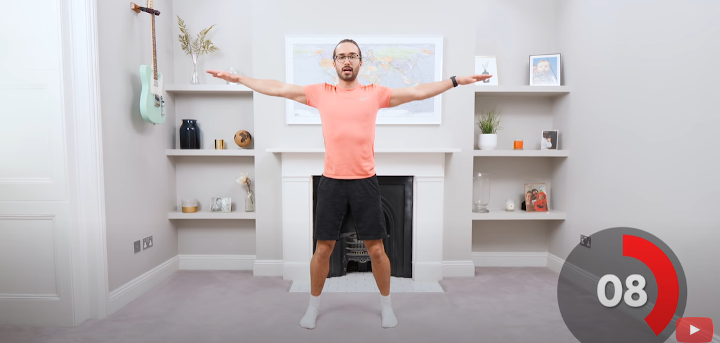 Published on 18 May 2020 06:12 PM
Fancy trying something new to keep active in lockdown?
Joe Wicks, otherwise known as "The Body Coach", is a British fitness coach, TV presenter and author.
Joe has released a range of FREE home workout videos on You Tube aimed at older adults to help them keep fit during lockdown.
There are standing and seated versions and an on-screen timer to make sure you don't overdo it.
Just click on the links below:
Keeping Fit in Lockdown
More help on exercising at home