Maintenance Cognitive Stimulation Therapy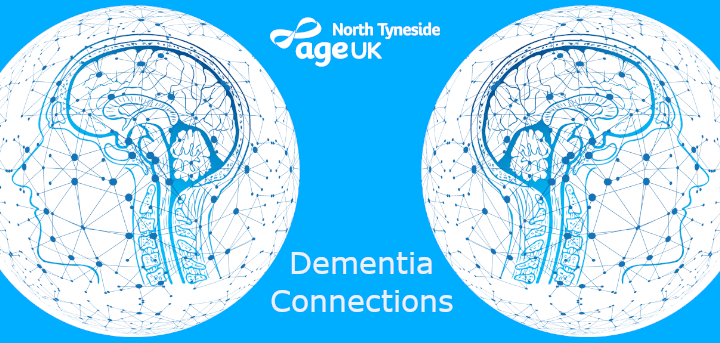 Published on 23 November 2020 04:59 PM
What is Cognitive Stimulation Therapy?
Cognitive Stimulation is the only non-drug treatment recommended to improve cognition, independence and well-being in people with mild to moderate dementia as reported by the National Institute for Health and Care Excellence (NICE).
Group members take part in meaningful and stimulating activities, proven to help maintain memory and mental functioning. The groups provide a fun, supportive environment where people can build new friendships.
Activities include: discussions, word games, quizzes, physical activities, creative and musical activities.
How is it delivered?
Our Maintenance Cognitive Stimulation Therapy (MCST) programme is delivered over 10 weeks via weekly one to two-hour sessions on Zoom.
The cost per session is £4.50.
The sessions are anticipated to start in January 2021. For further details please contact Dementia Connections on Tel: 0191 2877014
Virtual Maintenance Cognitive Stimulation Therapy sesssions
View/Download/Print a leaflet to share with a friend