Are you an unpaid carer and would you like to share your views about social care services?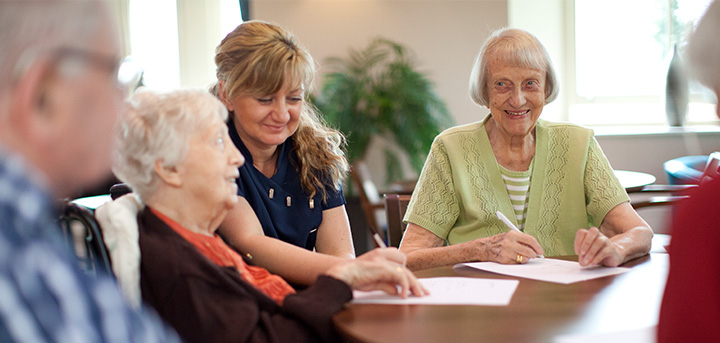 Published on 16 October 2018 03:46 PM
Kelly Hall from the University of Birmingham is doing some research funded by the Department of Health.
She is finding out about people's experiences of using social care services and of providing unpaid care. She is looking for carers in Nottinghamshire to take part in a group interview. The interview will be with other carers and last around an hour to 90 minutes. It will take place in Nottinghamshire in the next 4 weeks (date to be arranged with carers).
The research aims to find out whether people:
• get the kind of support they want
• make choices about their care
• use services that consider what is important to the person
• get good service for the money it costs
If you are interested in taking part, please contact Kelly for more information at k.j.hall@bham.ac.uk or 0121 4158027 (leave a message and she will call you back).