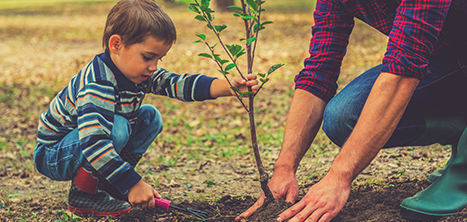 Do you want to contribute to make Nottinghamshire greener whilst helping older people at the same time?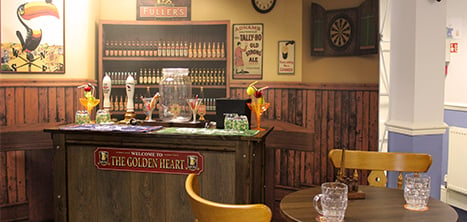 Let our Sybil Levin Centre help. Now with brilliant new Rempods to assist with reminiscence.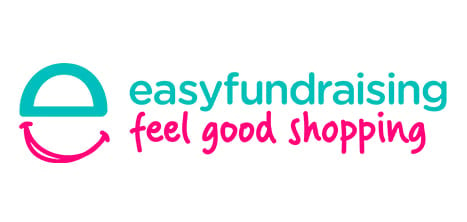 Did you know you can raise money for us whilst you do your shopping - with no expense to you!
Experiences of the care systems
Older people and their families shared their experiences of the care system with Age UK.
Help with benefits
Need a bit of help with your finances? Our advisor is able to help.
Home safety and improvement
Our Home Safety and Improvement Service helps vulnerable adults living in Nottingham City to stay safe and independent in their own home.
Get fit and healthy
Join one of our guided health walks in green areas around Nottingham.