COVID-19 Update
The government has now lifted some of the restrictions which have affected the work of our charity over the past couple of years. We're pleased to let you know that our face to face services are now resuming and we're looking forward to seeing you.
You may still have worries about Covid and information is still available from https://www.gov.uk/coronavirus.
For all your concerns or worries about any topic, give our friendly staff a call on 0115 844 0011 or email us at info@ageuknotts.org.uk. We're here to help.
Age UK Notts are able to offer free*, impartial, independent, and confidential information, signposting, and advice on a range of topics relating to benefits and money to our clients.
Get in touch with our advisors and they will be able to connect you to the right team, to deliver you the expert advice you need.
*All of our Information and Advice services are free of charge with the exception of our Will Writing service.
Call our team on 0115 844 0011 or email info@ageuknotts.org.uk to get in touch.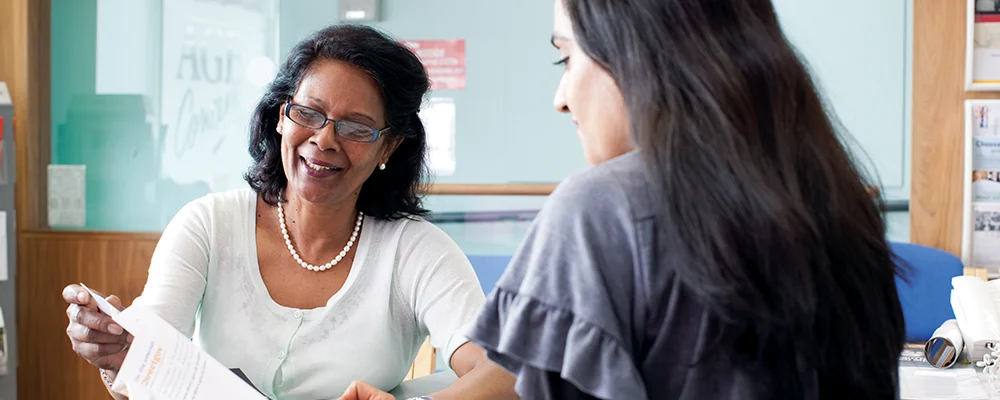 Advice and assistance to make sure you recieve everything to which you are entitled.

Through our Will Writing service, we will link you with a local solicitor who will be able to draw up a Will for you.