Please note:
Group activities
Due to changing COVID-19 restrictions, some of our group activities, such as our Best Foot Forward walks, have restarted. We look forward to welcoming you back. Service details may continue to change. Please call 0115 844 0011 or check the website for the most up-to-date information.
Shops
Our Mansfield and West Bridgford shops are now open and we look forward to welcoming you back. Please help to keep our staff, volunteers, and other customers safe by continuing to wear your face mask over your nose and mouth while in our shop (unless exempt).
Head Office
Our Head Office is now permanently closed and we are currently in the process of relocating to another Nottingham City location. Please check back for further information.
Age UK Notts are able to offer free*, impartial, independent, and confidential information, signposting, and advice on a range of topics relating to benefits and money to our clients.
Get in touch with our advisors and they will be able to connect you to the right team, to deliver you the expert advice you need.
*All of our Information and Advice services are free of charge with the exception of our Will Writing service.
Call our team on 0115 844 0011 or email info@ageuknotts.org.uk to get in touch.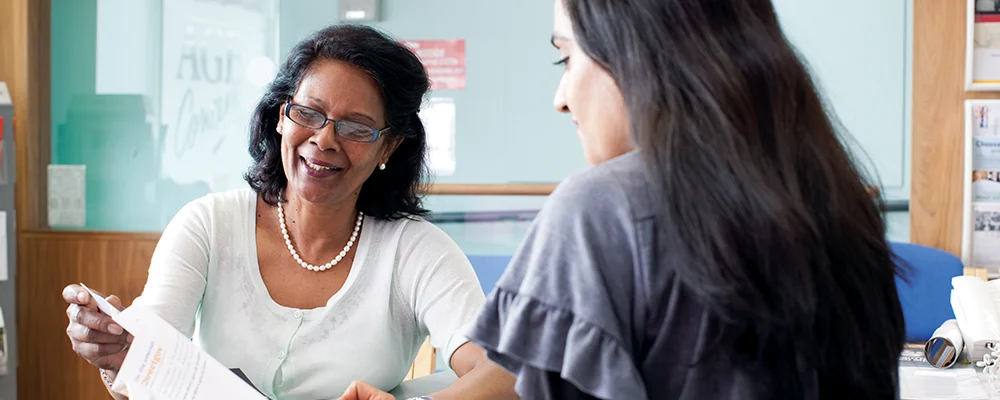 Advice and assistance to make sure you recieve everything to which you are entitled.

Through our Will Writing service, we will link you with a local solicitor who will be able to draw up a Will for you.