Free Smart Meter for older Nottingham City residents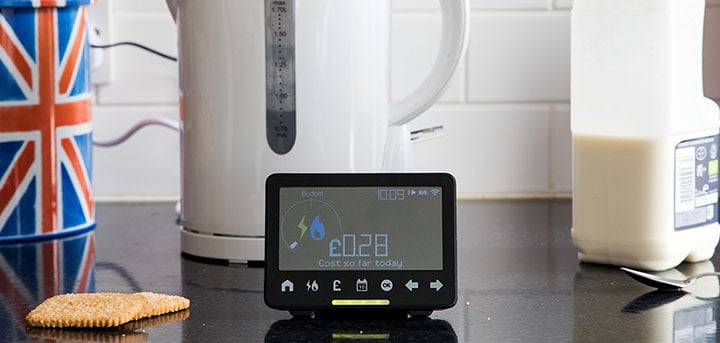 Published on 18 September 2018 01:41 PM
Smart Energy GB have commissioned Age UK Notts to help roll out Smart Meters across the city of Nottingham. Age UK Notts is keen to help older people understand the benefits of a meter and how it can help them save money on their energy bills.
The service is aimed at:
City residents aged 60+
People without internet access in their homes
People who want to save money on their energy bills
Age UK Notts will be able to advise on the benefits of a Smart Meter and answer any questions that householders may have. An In-Home Display Kit is also available, so people can see what the meters look like and how to operate them.
Mick Tinkler, Chief Executive of Age UK Notts commented: "We're very much looking forward to helping older people living in the city of Nottingham and to support the government's smart meter roll out plan which will bring many benefits to GB energy customers. Going forward, we'll be looking to help as many older people understand the advantages of having a meter and most importantly how they can save money on their energy bills."
Smart meters are part of the UK Government's plan to update and modernise the energy system. This new generation of smart gas and electric meters will give older people greater control of their energy consumption by providing accurate and near real-time information on energy use and costs. This should help people lower their energy bills by becoming more energy efficient and contribute to greater security and affordability of GB energy supplies.
If you know anyone – a friend or a loved one who might benefit and who fits the criteria, call Age UK Notts' Safe & Sound Service on 0115 8599 260.
Let's do everything we can to keep those winter fuel bills down.