Looking for a gift for yourself or a loved one?
Published on 12 June 2018 05:16 PM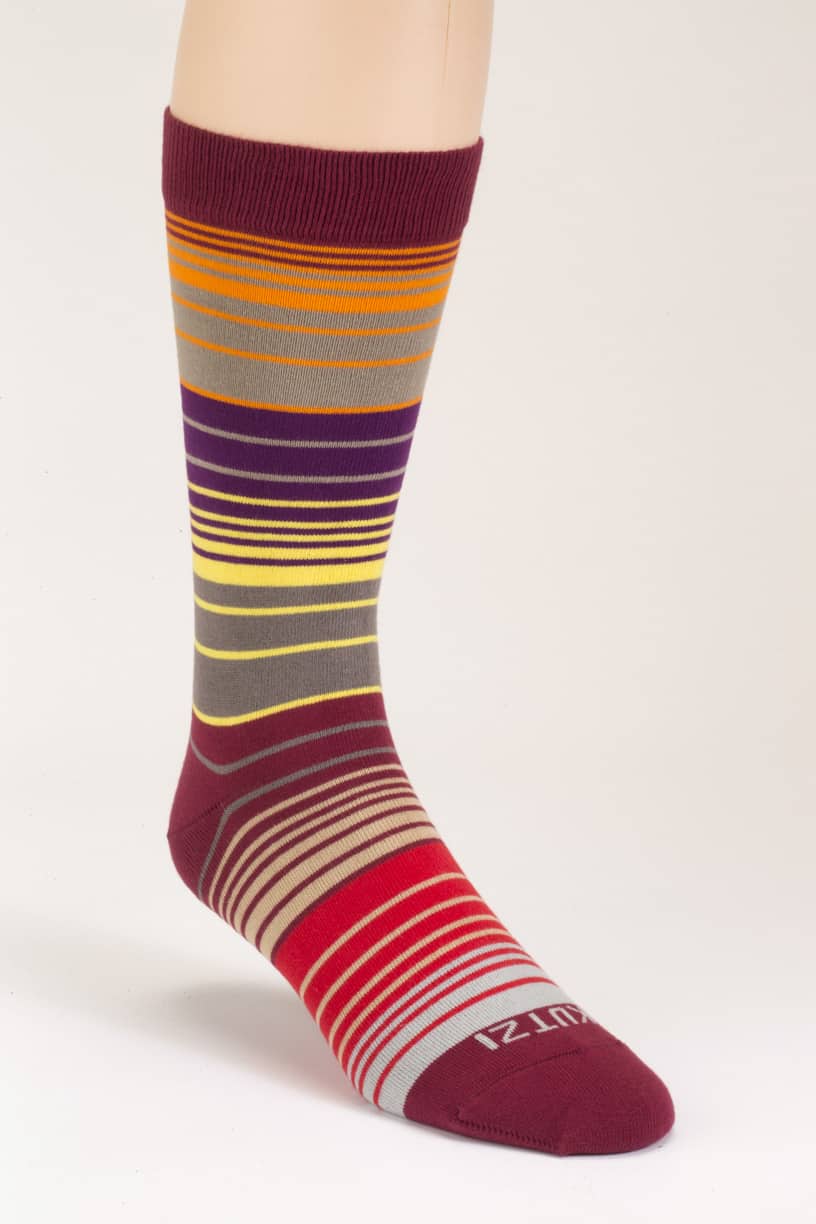 Turner and Sons (www.turnerandsons.co.uk) are offering Age UK Notts' supporters 10% discount on their UK-made socks, both plain colours and some pretty jazzy colours and patterns. There's more – they will donate 10% to us as well!
It could be a great way to support us as a charity and to buy a quality product manufactured here in the East Midlands since 1928.
Why not have a look at their website and, if you are tempted to buy, put in the following code: AGEUKN18 at the checkout.
(Valid until 31.1.20. Minimum order value £25.00; the coupon cannot be used in conjunction with any other offer; current discount value 10% but the Directors may vary or withdraw offer immediately, without notice).