Avoiding scams, doorstep crime and staying safe at home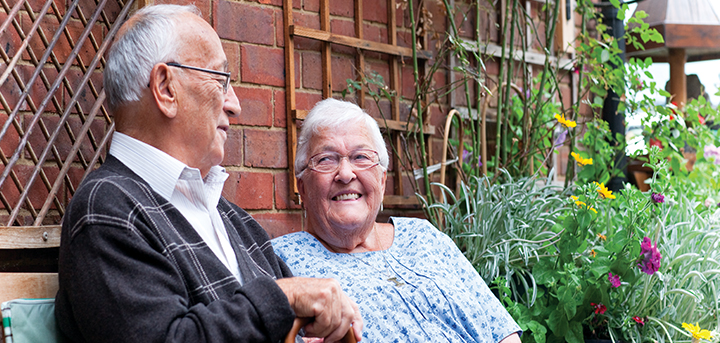 Published on 10 September 2019 11:48 AM
Are you over 50 and would like to find out more about protecting yourself and your home from doorstep crime and scams?
Age Friendly Nottingham invites you to a free International Older People's event on Tuesday, 1 October 2019, 1.45pm - 3.30pm where local experts will be sharing preventative measures that people can take to avoid crimes and scams in the home and online.
Hear about the latest scams affecting older people
Explore the best ways to improve home safety
Be clear on how to report suspicious activity and access support
Visit a marketplace of stallholders offering advice on remaining safe and independent in your home
Talk to Time to Change Champions about how the impact of being scammed might affect your mental health
The event will be held in Nottingham City Council's Committee Room at Loxley House, Station Street, Nottingham NG2 3NG.
Places are limited. To book go to: https://www.eventbrite.co.uk/e/avoiding-scams-doorstep-crime-and-staying-safe-tickets-71623815761
For more information email healthandwellbeing@nottinghamcity.gov.uk