Bridging the generation gap - UK Parliament week intergenerational event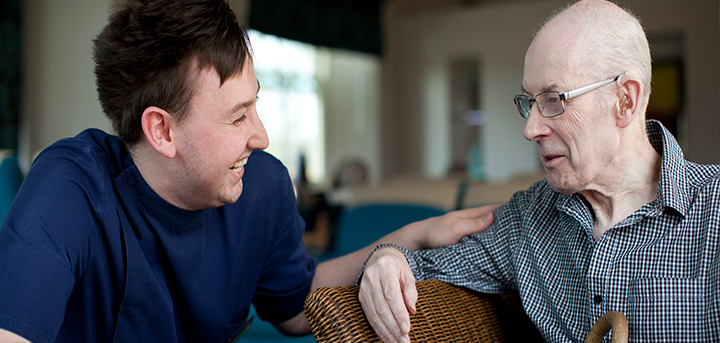 Published on 08 October 2019 11:05 AM
Are you aged 55 and over or are you aged between 16-24? If so, you are invited to a free intergenerational event to have your voice heard in order to bridge the generation gap. The event will be held on Wednesday 6th November 2019 at 5.30-7.30pm at Nottingham Trent University, Newton Building, Burton Street, Nottingham NG1 4BU.
The future of democracy has never seemed to be so uncertain. Young people and older people appear to have starkly different views on what should be the priorities for the future. Is it possible to find common ground between the generations and to make your voice heard?
Who is the event for?
This event is aimed at older people aged over 55 and younger people aged 16 -24.
Aims of the event
This event will offer the opportunity for young people and older people to discuss whether this so-called generational divide might be bridged.
We aim to build an understanding of shared concerns, interests and hopes and to present these to local councillors.
The event is free to attend and light refreshment will be provided. For more information, please contact matt.henn@ntu.ac.uk
To reserve your place, please visit www.ntu.ac.uk/intergenerationalevent or call 0115 848 4836.
Places are limited so please book early. Closing date for bookings is 5th November 2019.