An update from our West Bridgford Shop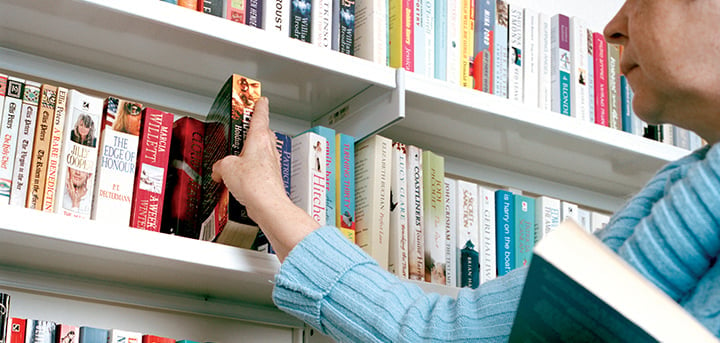 Published on 19 June 2020 01:21 PM
Due to the overwhelming generosity of the general public, we will unable to accept any more donations to our West Bridgford Shop until the 25th of June.
The shop will still open for browsing & purchasing during opening hours, an dour Mansfield shop is still open for donations and browsing.
Thank you all for your continued support!
View the West Bridgford Shop opening hours