Coronavirus statement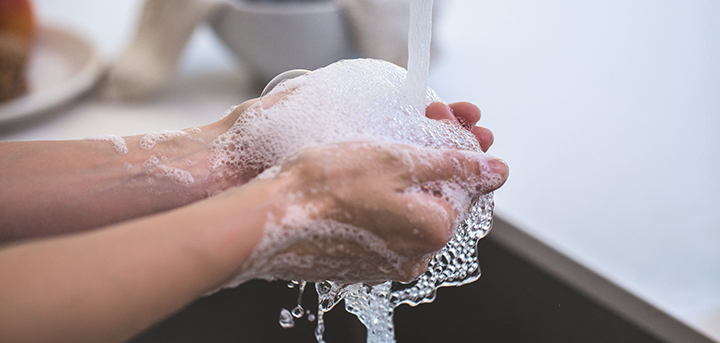 Published on 17 March 2020 11:44 AM
The health and wellbeing of our staff, volunteers and the people we support is of paramount importance at this challenging time.
We would like to reassure you that we are following all recommended guidance to help prevent the spread of the virus. For all of us, this is a fast moving situation and guidance changes regularly.
We have taken the following steps:
Following all guidance regarding cleanliness, hand hygiene and maintenance of a clean environment – we have supplied staff and volunteers with hand sanitisers and cleaning products to keep ourselves and our working environment hygienic
We have rolled out home-working where possible to ensure our services can be delivered to those who need them whilst reducing the risk of spreading the infection
We are checking for the presence of symptoms with the individuals we work with and finding other ways to deliver the service if there is a risk of infection
We have reduced the number of face to face sessions across all our services to a minimum to comply with social distancing expectations
We are working with our partners and commissioners to dovetail our response to provide effective services to the people we support without increasing the risk of infection
Our telephone lines are open and we are available to help – 0115 844 0011.
We will keep our website updated and you can follow us on social media as well:
Facebook: https://www.facebook.com/AgeUKNotts/
Twitter: https://twitter.com/AgeUKNotts
URGENT APPEAL – We need your help!
Older people are at the centre of the Coronavirus pandemic and Age UK Notts is doing everything we possibly can to support older people in crisis. Are you able to help us by making an emergency donation to enable us to continue our vital work?