You've donated and we're grateful!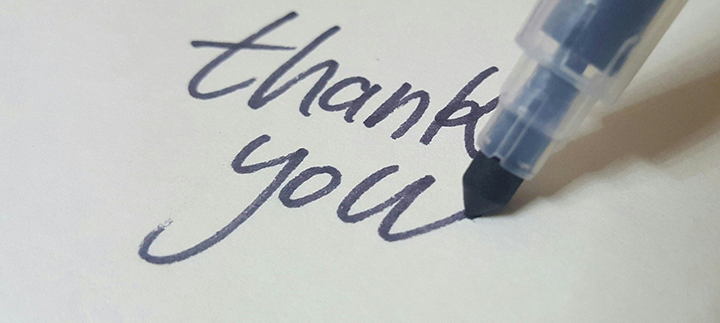 Published on 18 August 2020 08:05 PM
We've received numerous donations from many people throughout the past few months and every single penny has made a real difference. Thank you to everyone who sent in a cheque or donated online. Your donations have made it possible for us to help people when they felt most vulnerable and afraid. We've shopped, collected medication and made wellbeing telephone calls to isolated people. Your donations have helped make that possible.
We're working hard to continue to provide services that matter to older people and donations always help us to deliver. If you're looking for a worthy cause to support, well…look no further! For details on making a donation online, click here
If you would like to send in a cheque, please make it payable to Age UK Notts and post it to:
Age UK Nottingham & Nottinghamshire
Bradbury House
12 Shakespeare Street,
Nottingham
NG1 4FQ