You're not getting my money!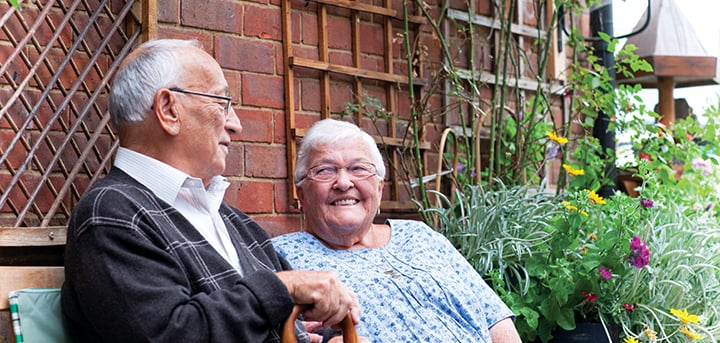 Published on 14 April 2020 04:08 PM
Criminals are taking millions of pounds from older people every year and we're determined to do what we can to stop them. From fake requests from your bank, offers of services or goods which never materialise, criminals will try to take your money from you. We are working hard to stop them.
Does this story sound familiar?
Whilst they were self-isolating, Mr and Mrs C used our Welfare Service to help them with their shopping. We added a scams awareness leaflet to the shopping bag when we delivered it. Mrs C glanced at it while she was putting away the shopping, thinking she would attend to it later.
A few days ago, Mr C heard his mobile phone ping. It was a message from O2 telling him that 'your bank cannot process your payment. Please ring this number to make a payment now.'
Remembering what she had read, Mrs C dug out the leaflet from Age UK Notts and read it thoroughly. She was convinced the text message wasn't legitimate, so she called the bank. They confirmed it was a scam. No payment was made and Mr and Mrs C protected their financial information.
Protect yourself:
Check out the Age UK information by clicking on this link: https://www.ageuk.org.uk/information-advice/money-legal/scams-fraud/
If you're ever in any doubt, talk to your family or friends before you do anything else. You can always call us on 0115 844 0011 and we'll do what we can to help.