A Real Advantage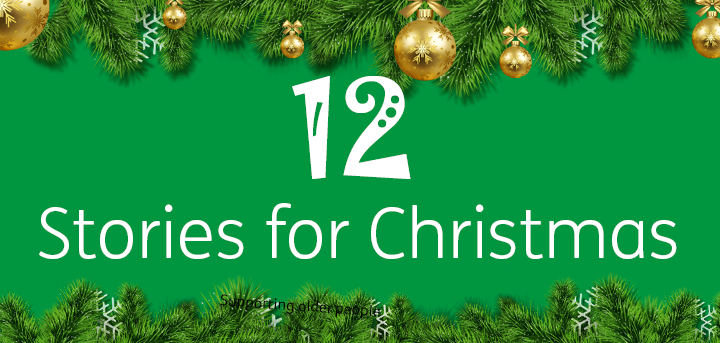 Published on 01 January 2022 07:00 AM
This festive season, we're bringing you 12 stories of Christmas. These stories tell of the miraculous things that the Age UK Notts staff, volunteers, funders, and you have done to support older people across Notts & Nottinghamshire this year.
Story 10: A Real Advantage
Advantage Mobility is based at The Lifestyle Centre in The Meadows. Advantage Mobility is a Community Interest Company, which is a type of company, designed particularly for social enterprises that want to use their profits and assets for the public good. Advantage use their profits to first ensure the cost of their premises, The Lifestyle Centre, and any surplus is donated to Age UK Notts to help us continue our work with older people of Nottingham & Nottinghamshire
In 2021, Advantage donated its surplus of £35,000 to Age UK Notts. What a great donation and testament to the achievements of the Advantage Team.

Laurie Smith, Operations Director, said:

"..the donation is a reflection of the promise made to Advantage Mobility's customers that not only would they provide a high quality, fair service to all customers, but that … they would also donate their surplus profits to a worthy Charity, thereby supporting customers in a way that goes beyond customer service and backup. He went on to say that Age UK Notts was chosen as the recipient of the donation as it is very closely associated with Advantage Mobility's customer base and closely matches their organisational values. Advantage Mobility is proud to be able to make this donation to Age UK Notts to assist in the quest for a better life for the elderly and disabled in our community."

Laurie also thanked team members Grant and Ainsley for their excellent work and dedication to Advantage's customers, especially over the challenging Covid period. Laurie thanked the customers, suppliers, and backup staff for their custom and support that made this donation possible.
We'd like to say a huge thank you to the team at Advantage and to everyone who has raised funds for Age UK Notts in 2021.