Star Quality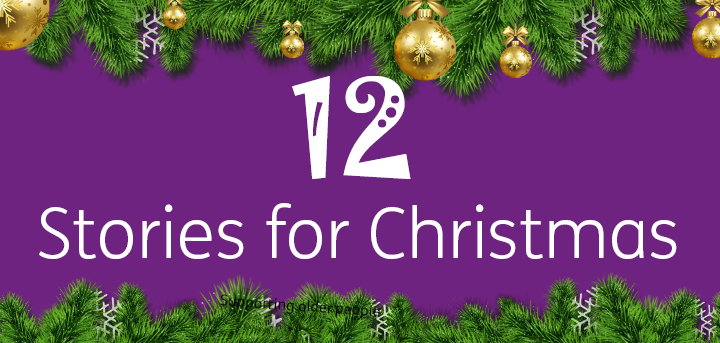 Published on 30 December 2021 07:00 AM
This festive season, we're bringing you 12 stories of Christmas. These stories tell of the miraculous things that the Age UK Notts staff, volunteers, funders, and you have done to support older people across Notts & Nottinghamshire this year.
Story 6: Keeping Quality High
with 'keeping quality high (or something like that)? Let's use the story about the recent CQS achievement in our I&A team. I hope it will comfort people to know that a change in the way we deliver services doesn't reduce their quality, and the auditors made some great comments.
"Age UK Nottingham and Nottinghamshire has achieved the Charity Quality Standard for local Age UKs in England".
Congratulations to Lauren McGowan and our ISA team, and all those who contributed to this rigorous assessment of our quality standards. It's great to know that despite the challenges of the pandemic and new ways of working, older people can still rely on the same high quality of service from all our staff and volunteers. We can be very proud of each other.