Real Lives, Real Impact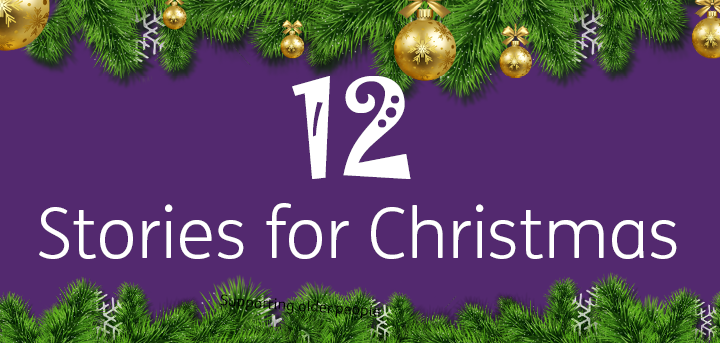 Published on 03 January 2022 09:00 AM
This festive season, we're bringing you 12 stories of Christmas. These stories tell of the miraculous things that the Age UK Notts staff, volunteers, funders, and you have done to support older people across Notts & Nottinghamshire this year.
Story 11: Real Lives, Real Impact
Social prescribing helps patients to improve and better manage their health and wellbeing by connecting them to community groups for practical and emotional support.

Social prescribing is undertaken by a Link Worker who supports people to identify what matters to them, increase their confidence in managing their own health needs and have more choice and control of their health and wellbeing through involvement in their community.

This year, the Age UK Notts Social Prescribing team shared some of the great feedback that they received from their clients and we thought that you might like to see it too: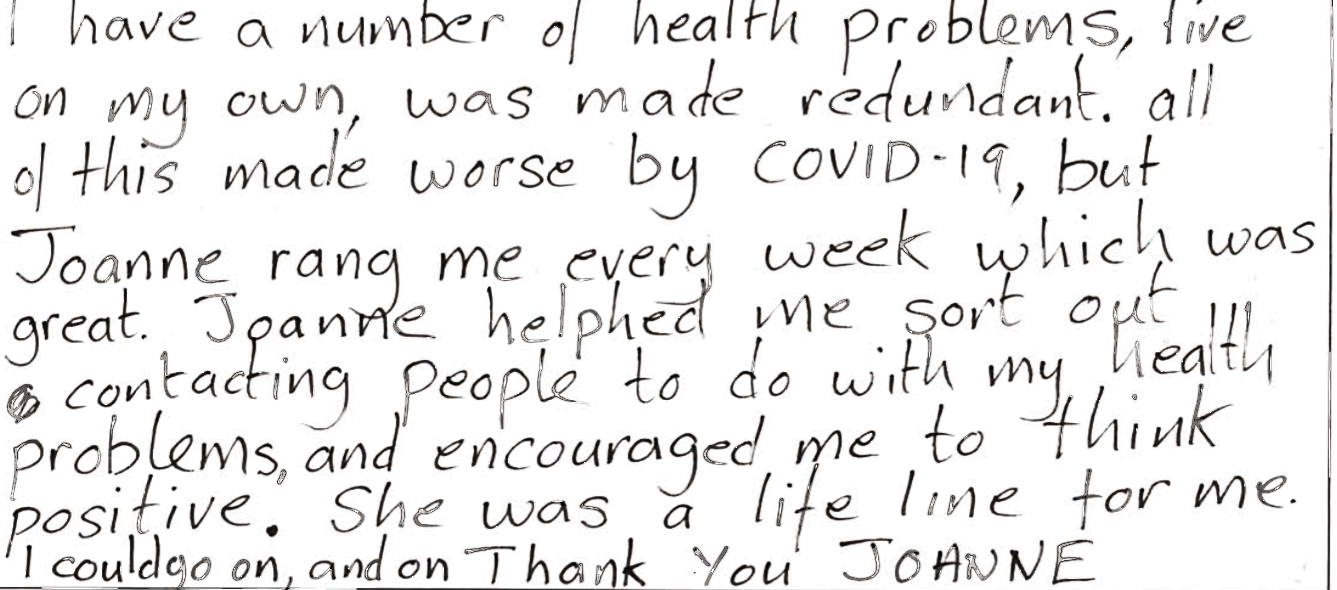 It is amazing to see the impact that the Link Workers have had on the lives of these individuals (and many more) in 2021. If you think that you could benefit from the support of a Link Worker, speak to your GP.