Still Here to Support You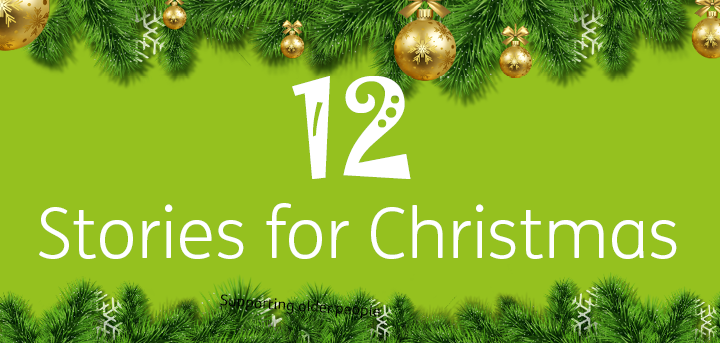 Published on 04 January 2022 07:00 AM
This festive season, we're bringing you 12 stories of Christmas. These stories tell of the miraculous things that the Age UK Notts staff, volunteers, funders, and you have done to support older people across Notts & Nottinghamshire this year.
Story 12: Still here to Support You
Our phone lines reopened at 9 am this morning and we wanted to remind you that Age UK Notts is here to support you, your friends, and your family this year. We continue to adapt our services and to follow government guidelines to ensure that we are delivering support while keeping you and your loved ones safe. We hope that you have enjoyed reading our 12 Stories of Christmas and we would like to say a huge thank you to our staff, volunteers, funders, trustees, charity shop customers and YOU for your support in 2021 and we wish you all a happy and healthy 2022.
If you think that you, or someone you know, could benefit from our services, call our friendly team today on 0115 844 0011.