Do you have a social media account? Or do you have an existing network of people you speak to regularly?
If everybody who ever heard about Age UK Notts told just one other person, who in turn told one other person, and so on, imagine the number of people who could hear about us. Imagine the number of people who could be inspired to raise money for us so we can help more local older people. Imagine how many older people would, in their time of need, know that there is a charity out there that could help them.
All it would take is for everybody to tell one person!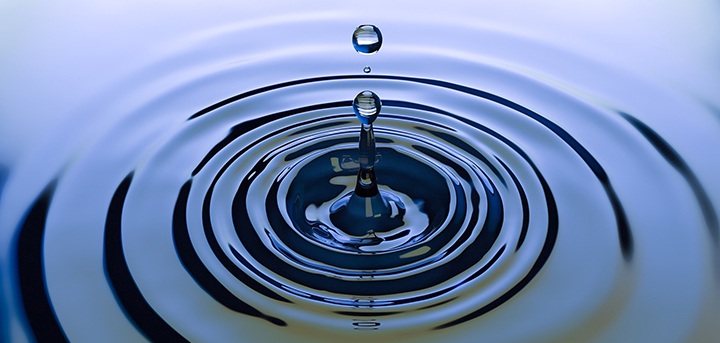 3 simple ways you can spread the word:
1) Follow Age UK Notts on Twitter or like us on Facebook and share our page or our posts. If you have an extra few minutes, why not take the opportunity to tell people why our Charity matters to you!
2) Join our mailing list and forward our latest update to a friend: Every so often we send updates about the exciting things going on across our charity. If you would like to join our mailing list drop our marketing team an email.
3) Tell someone about us: If it occurs to you as your talking, why not just tell a friend about us? Check out our news page for some interesting things we are doing right now.
If you are part of a group that meets regularly, we can send you some information about us for you to share; get in touch with our marketing team to find out more.