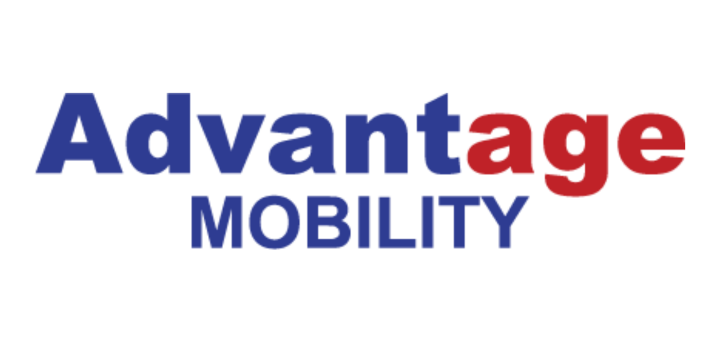 Age UK Nottingham & Nottinghamshire
16-18 Bridgeway Centre
Nottingham
NG2 2JD
United Kingdom
Staying independent as you get older becomes increasingly important.
Advantage at the Lifestyle Centre is the trusted mobility and living aids specialist for the East Midlands.
Advantage has an extensive range of mobility and living aids to help you regain and maintain your mobility as well as to keep you fit, active and independent. These include:
• Mobility scooters to help you get around
• Stairlifts to help you get up and down the stairs safely in your home
• Aids to assist with dressing, bathing and personal hygiene
• Practical eating and drinking products to help make mealtimes a pleasure
• Purpose designed beds to help you get out of bed easier
• Rise and recline chairs to help you rest comfortably
• Useful products to help with everyday household chores and many more
To view the wide range of mobility and living aids, please visit the Advantage website
Alternatively, you can visit the showroom in Nottingham located next to the Co-op, within the Bridgeway Centre.

The address is:
The Lifestyle Centre
16-18 Bridgeway Centre
The Meadows
Nottingham NG2 2JD

Advantage has a team of advisors who possess a wealth of knowledge that can help you find the right product that suits your needs to give you greater independence and improved quality of life. Advantage prides itself in keeping prices competitive, stocking the best products from leading brands and providing no obligation advice that best suits your needs.
Please download our leaflet
https://www.ageuk.org.uk/bp-assets/globalassets/nottingham--nottinghamshire/downloads/advantage-leaflet-v1.2-1.pdf