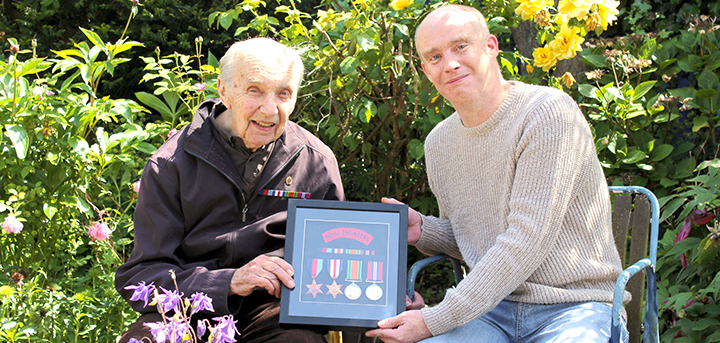 Are you a Veteran or dependant of a Veteran?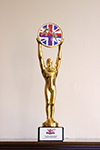 This award-winning service has been running since 2016 and has helped older veterans and their dependants to combat isolation and loneliness. By carefully matching volunteers, who often have forces connections, with forces people, friendships are formed, experiences are shared and lives are improved, through regular visits from the volunteer.
Thanks to funding from the Aged Veterans Fund funded by the Chancellor using LIBOR funds, Forces Friends is now able to expand its work to help give something back to the people who have given so much for their country, helping veterans across the county.
Eddie's story
"Eddie is an ex Navigator who bailed out of a Lancaster Bomber which was shot down over Belgium during a bombing raid in WW2...
Contact us
Get in touch by filling in the form below. (If you are on a mobile device, you may be asked to click to open the form in a separate page)
We will only use the email address or telephone number to contact you about your specific enquiry. For further details on how your data is used and stored, please see our privacy policy.