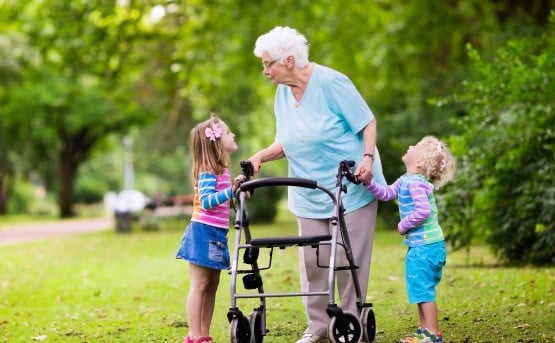 The Nightingale Service provides support to people over the age of 65 living in the Borough on their return home from hospital.The service is managed by a single point of contact who coordinates and works with a highly skilled team and the individual to develop a personalised support plan.

The type of support we offer is wide ranging and depends on the persons specific needs, but includes for example:
shopping
help around the home with housework or handyperson jobs
assistance with managing money, such as welfare benefit checks and applying for grants for essential items
assistance with arranging appointments and travel

We also provide information and advice to ensure the individual is given as many opportunities to improve the quality of their life and help keep them out of hospital.

This service requires referral through GPs in the Richmond Borough and Kingston/West Middlesex Hospitals.
This is a free and confidential service.

Contact Helen Monteiro, Nightingale Service Manager: 020 8876 2449 / 07873 888 544 or email nightingale@ageukrichmond.org.uk