No one should have no one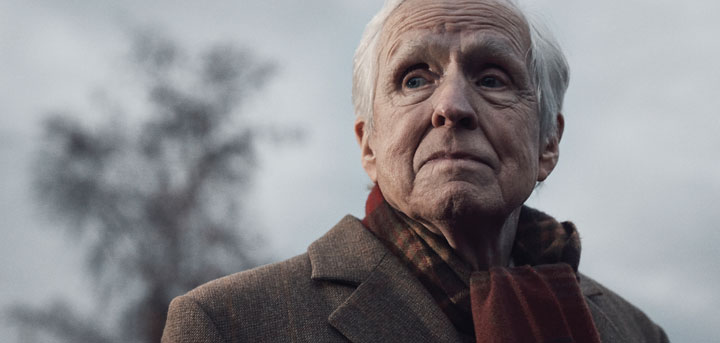 Published on 20 November 2017 11:00 AM
No one should have no one
Being loved and cared for is important to all of us, whatever our age. But it's especially true at Christmas – a time when the companionship and support of friends and family seems to mean even more and loneliness is more keenly felt.
At Age UK Sutton, we believe no one should have no one. Not at Christmas. Not ever.
We work hard all year round to help older people in Sutton manage the different challenges that growing older brings. From providing information and advice that enables older people to make the most of their later years, to making befriending calls and visits that break through the pall of loneliness and bring joy, we at Age UK Sutton are here for Sutton's older people every day, all through the year, as we have been for over 25 years.
As an independent, local charity, we raise all of our own funds to make Sutton a place where later life thrives.
We need your help to continue providing crucial companionship, advice and support to thousands of older people in Sutton every year, including those who find their lives adversely affected by loneliness, illness or poverty.
Here is how you can support Age UK Sutton to change the lives of local people all year round:
Make a donation to Age UK Sutton
Just £4 can mean the difference between an older person struggling alone without any help, or being able to turn to us to receive valuable information and advice on options they didn't know they had.
A £25 gift funds a week of befriending telephone calls to older people who are lonely and isolated, for whom this regular contact can be a lifeline.
You can donate online to Age UK Sutton, give in person at our office or via post.
Fundraise for us
Join us as a volunteer and help us raise funds that enable us to carry on the vital work we do supporting older people in Sutton. Whether that's raising awareness at a community event, or organising a collection at your local pub, your help is much valued.
There are also a number of other volunteering roles, like befriending, to get involved in.
With your help, we can keep working to change the lives of local older people and make sure no one has no one at Christmas. Age UK Sutton provides a range of services and your gift will go where the need is greatest.
Keep in touch
Subscribe to our mailing list and get regular updates from Age UK Sutton including news, information, events, activities, our staff and the people who we help in Sutton.