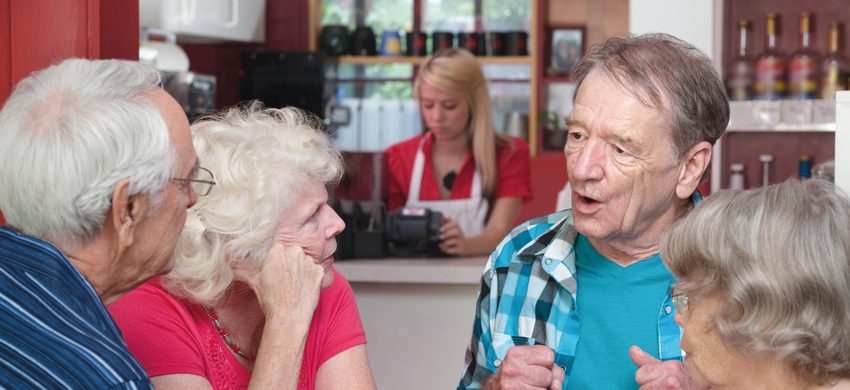 Age UK Sutton - find out all about our latest news and campaigns, keep up to date!
Published on 25 April 2019 11:37 AM

Nominate us to win a £1000 Movement for Good award Ecclesiastical Insurance Group's Movement for Good awards give 500...

Published on 24 April 2019 03:13 PM

We are upping our knitting game with a new selection of exciting miniature hat designs for the Big Knit! Whether a...

Published on 05 April 2019 11:26 AM

"We are not divided into young people and old people:we are just people" On Tuesday 2 April we held our first 'In...