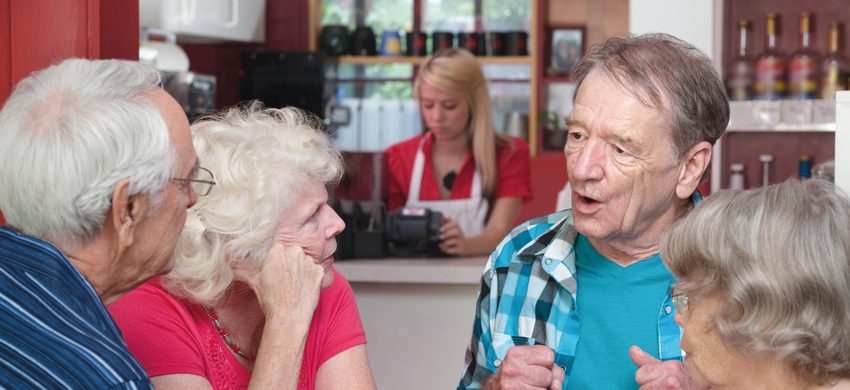 Age UK Sutton - find out all about our latest news and campaigns, keep up to date!
Published on 08 November 2019 05:22 PM

Christmas Gift Appeal 2019 Help us spread a little Christmas cheer this year. Age UK Sutton will be delivering...

Published on 22 October 2019 10:50 AM

Age UK Sutton is excited to announce the launch of our very first Christmas card. We have been fortunate to have...

Published on 14 October 2019 03:00 PM

Book your place Places are limited. To sign up, please email jemma.thornton@ageuksutton.org.uk , call 0208 915 2233 o...