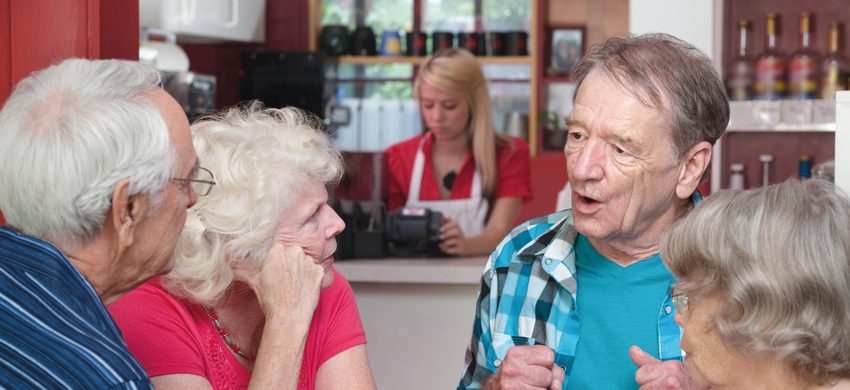 Age UK Sutton - find out all about our latest news and campaigns, keep up to date!
Published on 10 July 2019 03:06 PM

Join us for the exciting launch of our new FREE Food and Friends cooking workshops designed to bring older and younge...

Published on 13 June 2019 09:48 AM

Pension credit is an income related benefit to give older people some extra money in their retirement. If you're on a...

Published on 09 June 2019 01:12 PM

We are delighted to be one of the Co-op Community Fund's causes this year.  The Co-op Local Community Fund helps to...