News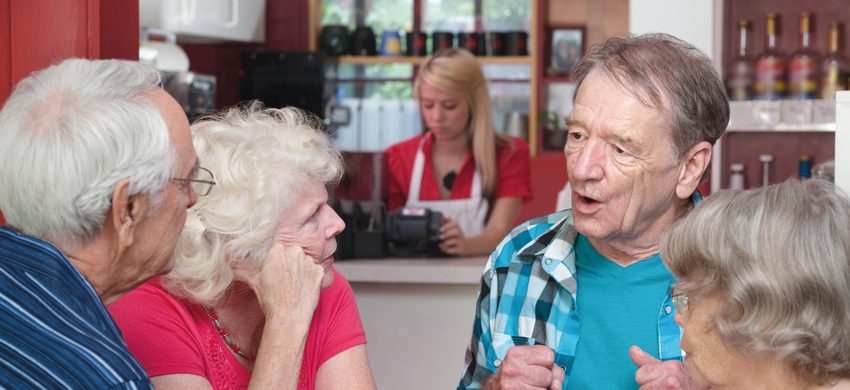 Age UK Sutton - find out all about our latest news and campaigns, keep up to date!
Published on 04 September 2018 01:06 PM

Over 100 messages were gathered from the Sutton community when Penny the piggy bank visited Sutton

Published on 01 August 2018 02:09 PM

'Penny' the inflatable piggy bank is coming to Sutton to highlight the urgent need for more funding for social care....

Published on 11 July 2018 12:58 PM

There has been a surge in the number of older people being admitted to hospital because of dehydration, says the NHS...