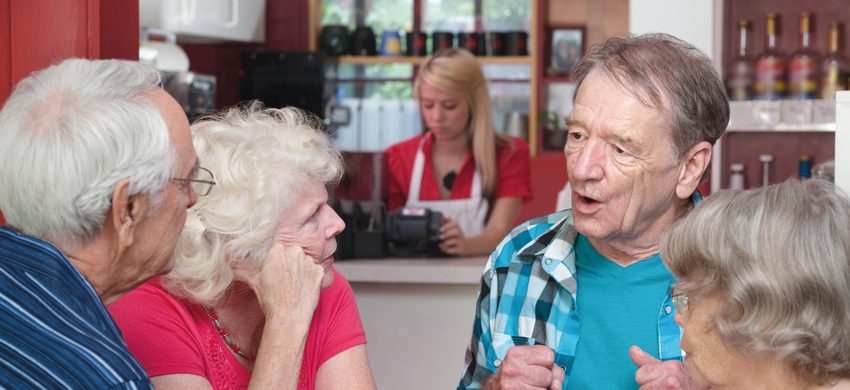 Age UK Sutton - find out all about our latest news and campaigns, keep up to date!
Published on 14 August 2020 04:26 PM

Phew, it's getting HOT out there! Most of us welcome hot weather, but when it's too hot for too long, there are healt...

Published on 13 August 2020 04:08 PM

Age UK Sutton is committed to inclusivity and diversity and does not tolerate racism or other discrimination, as made...

Published on 04 May 2020 10:45 AM

Every friday, we will meet via Zoom and have a chat over coffee and cake if you have any! This will be a great way to...