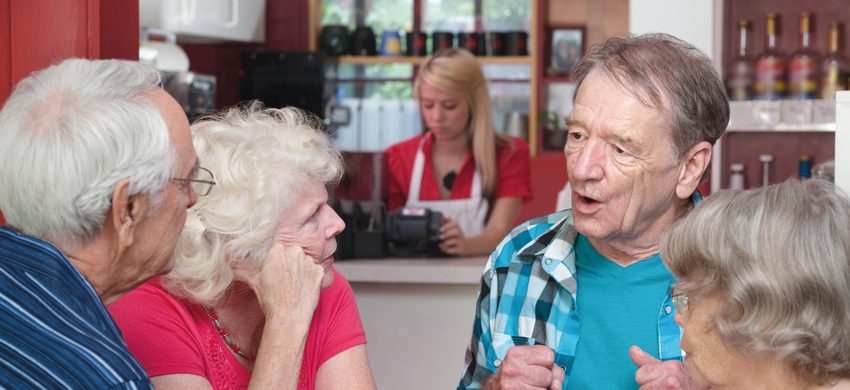 Age UK Sutton - find out all about our latest news and campaigns, keep up to date!
Published on 14 October 2019 03:00 PM

The three remaining Food and Friends sessions will all take place at the Riverside Community Centre on the following...

Published on 04 October 2019 02:05 PM

Are you a keen crafter or knitter? To help us raise funds this Christmas, we are looking for knitters and craft...

Published on 14 August 2019 03:12 PM

Please continue to support us when you shop at the Co-op.   The Co-op Local Community Fund closes on Saturday 26...