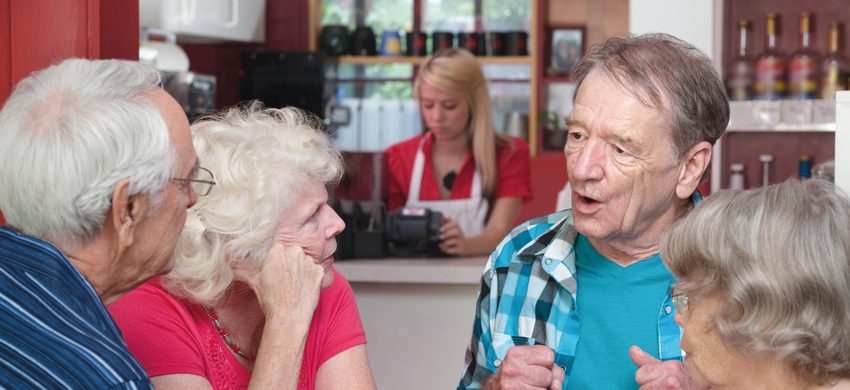 Age UK Sutton - find out all about our latest news and campaigns, keep up to date!
Published on 05 April 2019 11:26 AM

"We are not divided into young people and old people:we are just people" On Tuesday 2 April we held our first 'In...

Published on 25 March 2019 01:45 PM

We are excited to announce our very first "In Conversations" event, with the aim of bringing together older and young...

Published on 20 March 2019 11:06 AM

Age UK Sutton charity quiz night raises over £2000 for local older people Over 130 eggheads from Sutton and beyond...