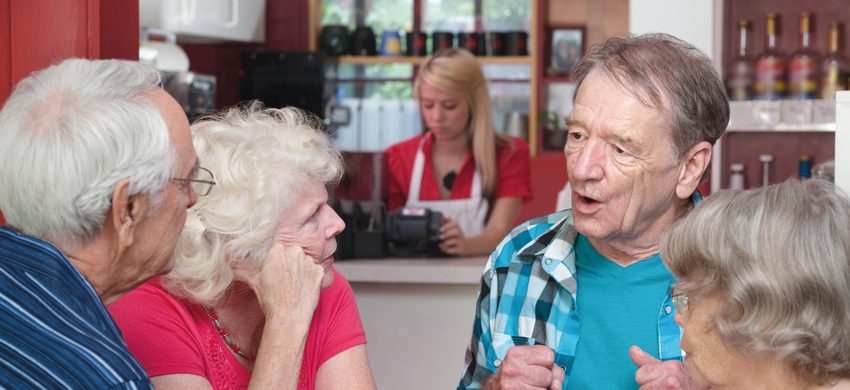 Age UK Sutton - find out all about our latest news and campaigns, keep up to date!
Published on 14 August 2019 03:12 PM

Please continue to support us when you shop at the Co-op.   The Co-op Local Community Fund closes on Saturday 26...

Published on 13 June 2019 09:48 AM

Pension credit is an income related benefit to give older people some extra money in their retirement. If you're on a...

Published on 24 April 2019 03:13 PM

We are upping our knitting game with a new selection of exciting miniature hat designs for the Big Knit! Whether a...