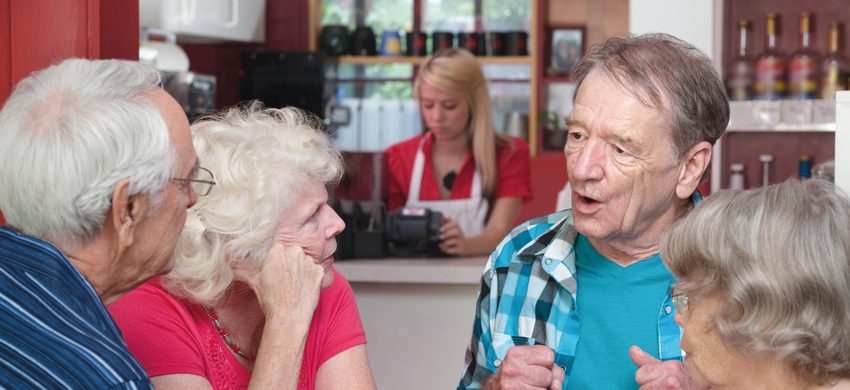 Age UK Sutton - find out all about our latest news and campaigns, keep up to date!
Published on 11 December 2018 02:24 PM

On 28 November 2018, we relocated to a new office on Sutton High Street. Our new address and telephone number is: Age...

Published on 06 December 2018 05:26 PM

Help us provide crucial companionship, advice and support for older people in Sutton

Published on 07 November 2018 02:19 PM

We are very pleased to announce that on 28 November 2018 , we are moving into a new office at Sutton Gate, 1 Carshalt...