New Service - Dementia Wellbeing Support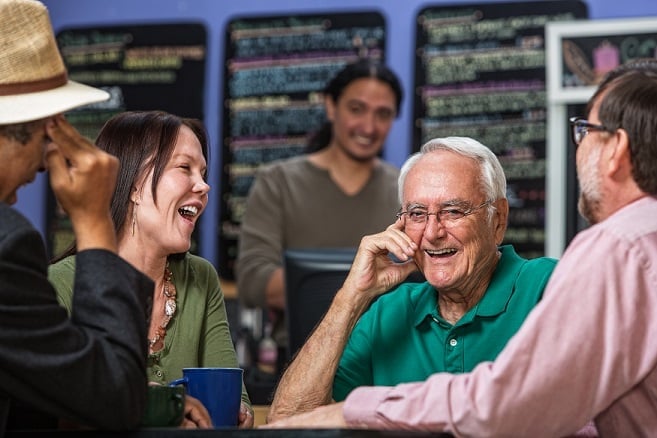 Published on 30 July 2021 09:42 AM
We are proud to share that from 1st July we are the new provider of the Dementia Wellbeing and Peer Support service, commissioned by London Borough of Sutton.
After many years of provision, Alzheimer's Society has taken the decision to focus its activities away from peer support, and we are pleased to be able to take lead responsibility for this vital service, in partnership with Sutton Carers Centre.
Age UK Sutton will be providing peer support and events for people living with dementia and their carers, with Sutton Carers Centre providing additional, specialist peer support groups for carers.
We have started by continuing with the online peer support information café for people living with a diagnosis of dementia and their carers. These groups will continue for the next 6-8 weeks, starting 22 July 2021. One of our focuses during this time is to hear from people affected by dementia so that they can shape the services provided going forward.
We look forward to being able to provide a holistic and supportive service to help people in Sutton to live well with dementia.