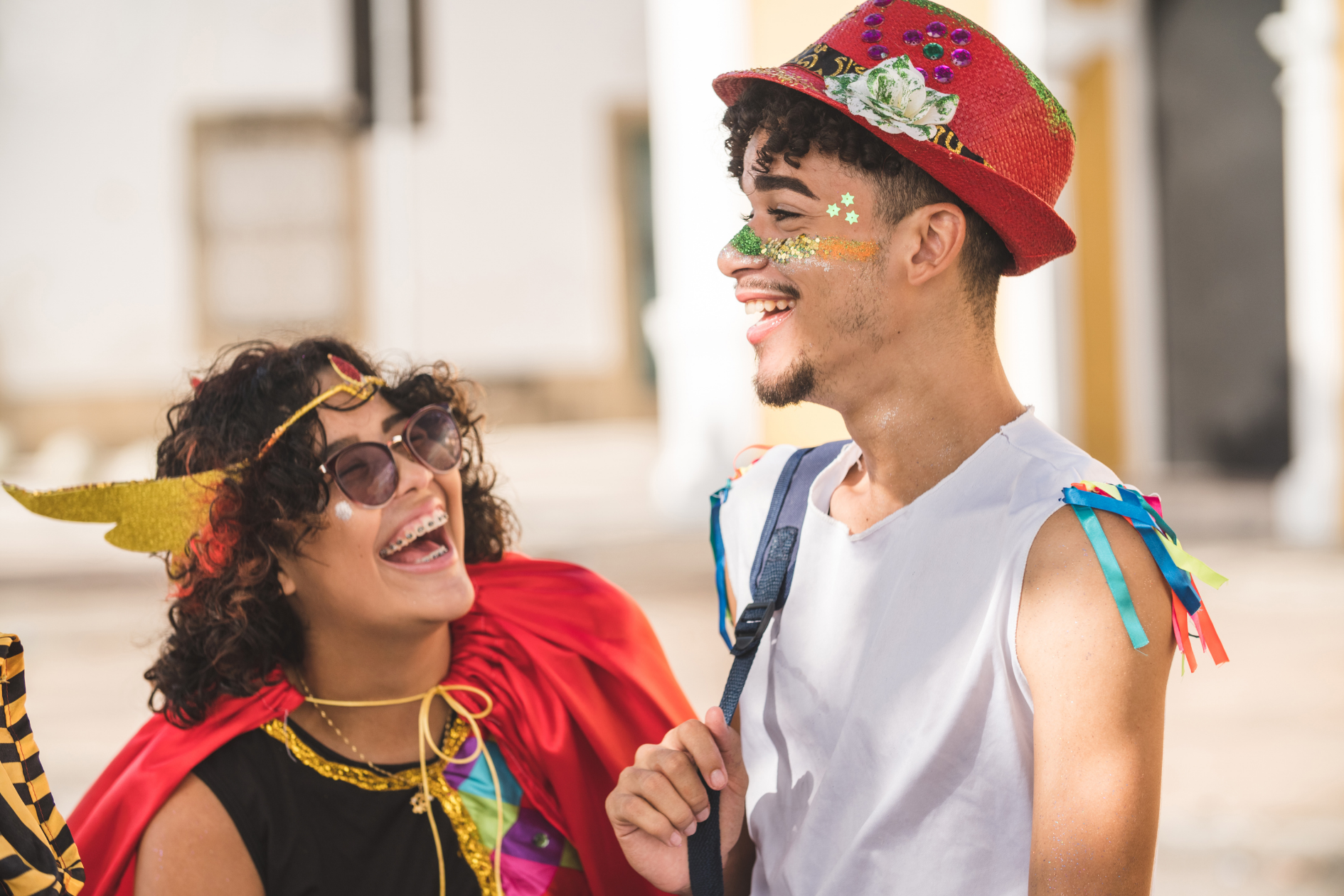 Support our 30th birthday fundraising campaign
We have produced a downloadable fundraising pack containing ideas, tips and resources and extra materials
As an independent, local charity, we are responsible for raising our own funds so we can continue to deliver vital services and provide support that help thousands of older people, their families and carers in Sutton every year.
Our fundraisers do invaluable work, not only by raising funds to support our work, but also by highlighting that we are here for our community, so that more people know about us, and can reach out to us for help.
Every pound you raise stays here in the London Borough of Sutton
Request our NEW fundraising pack
Fundraising ideas
Fundraising does not have to be intensive. We have had mountains climbed in the past on our behalf (Kilimanjaro, if you're wondering) – but not all fundraising has to involve a physical challenge. It could be as simple as organising a collection at your local pub, or something wacky like doing a sky dive with your gran (YES!). There's a fundraising event for everyone, and we hope the ideas below will provide some inspiration!
Organise a collection: Get together with your colleagues, friends or family to hold a bucket collection for Age UK Sutton at work, your place of worship, leisure centre or even on your local High Street. Make it even more fun by picking a theme and dressing up in quirky costumes!
Sponsored anything: Swim, walk, run, silence and pie eating! Most things can be sponsored so the choice is yours. What would your friends and colleague consider an absolute challenge or daring? Maybe they think you're inseparable from your iPhone or unable to not get the car everywhere. Perhaps you want to challenge yourself by taking part in a marathon. Sponsor your challenge and raise money for older people.
Get quizzical: Quiz nights take place in pubs across the UK and are always popular. Why not organise your own and raise funds for Age UK Sutton?
Throw a party: Perhaps a themed dinner party, a murder mystery evening, games night, karaoke, barbeque – if it gets people together, it can be a fundraiser. Impress your guests with your hosting skills and charge them a small donation for the food or games.
Go wild: Let your imagination run wild - the more creative the more publicity you may get and the more people might support you. So get that thinking cap on, is there a world record you could attempt or something that could involve all your work colleagues?
Fundraising top tips
Tell us: It is obvious, we know! Tell us about your fundraiser, so we can help with advice, ideas and support as well as materials like posters, collection buckets, t-shirts and sponsorship forms. We can also share tips on ranging from help getting things for free to how to market your fundraiser.
Spread the word: Let your Facebook, Twitter and Instagram followers know what you have planned, and how you're helping us. Keep them updated with how preparations are going and, of course, how they can donate to you! Be sure to connect with us as well on Facebook or Twitter, so we too can shout about the great work you are doing!
Ask your employer: Ask your company if it has a matched-giving scheme, which means it'll match your fundraising pound for pound. And don't forget to involve your workmates in your fundraising activities.
Set a target: Try setting yourself a fundraising target. It's easier if you divide your fundraising target and work towards an amount each month instead of one big sum.
Don't give up: Persistence really pays off! There's nothing wrong with sending out reminders a couple of weeks after your first request for donations. Keep people updated with how your preparations are going and get everyone involved.
Find out how a corporate partnership can benefit you, us and the Sutton community. Learn more.
Other ways to get involved
A partnership with us could be beneficial for your business by helping you meet your corporate social responsibility objectives and have a positive impact in the local community.

We rely on your support to keep helping older people in Sutton. Any donation, no matter how much, is greatly appreciated.
Keep in touch
Subscribe to our mailing list and get regular updates from Age UK Sutton including news, information, events, activities, our staff and the people who we help in Sutton.