Age UK Sutton secures new funding for our work to tackle loneliness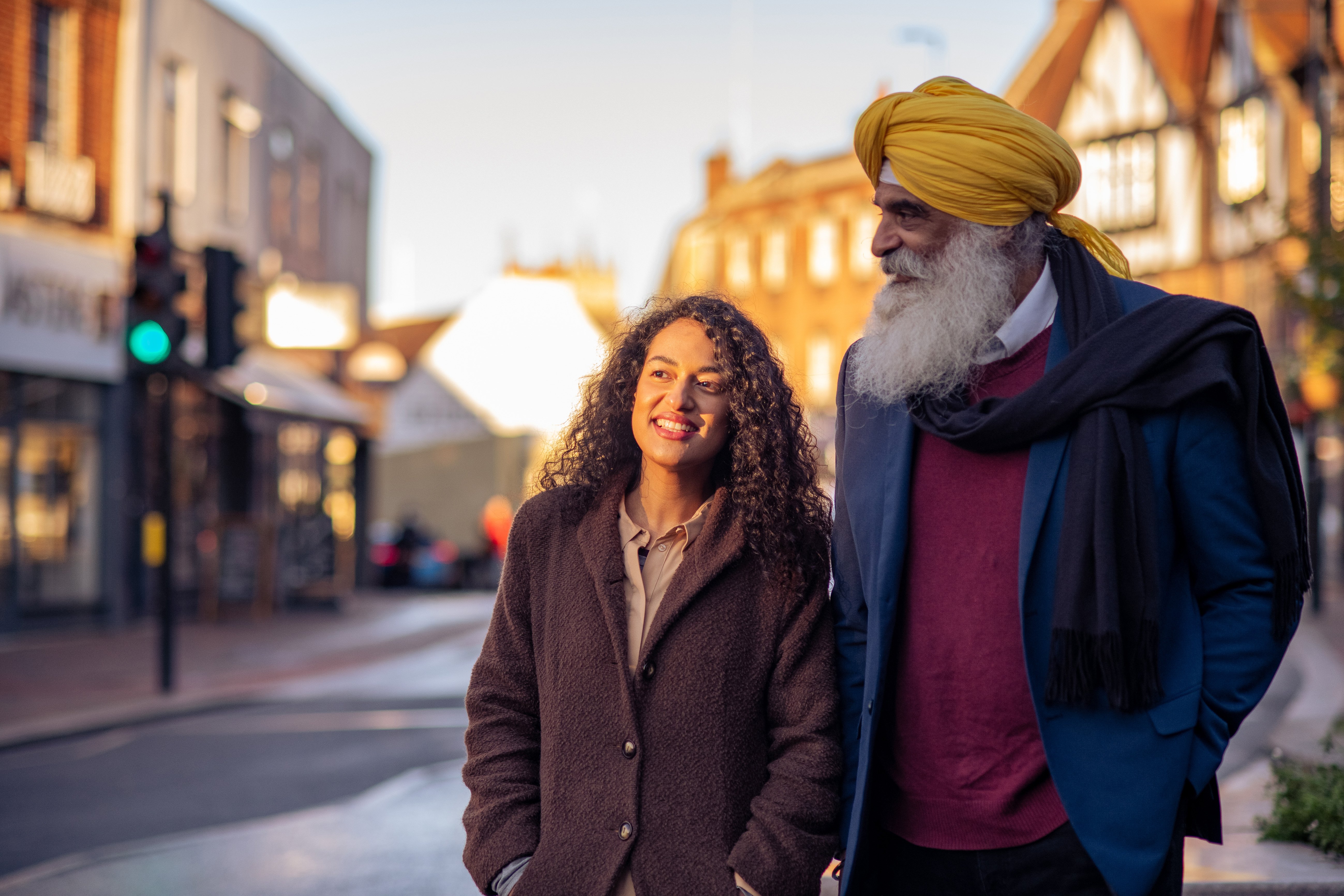 Published on 08 February 2022 11:13 AM
Age UK Sutton is delighted to announce that we've secured funding to launch a new programme for older people in the Borough of Sutton – 'Let's Connect'. The programme launches in April 2022, and builds on what we have learned from our long standing services, and our commitment to listening to what older people want.
The programme's major funder is the National Lottery Community Fund. We are also delighted to have secured partial match funding from the Mercers Company. We can not thank our funders enough for their support.
The Age UK Sutton Let's Connect programme will enable older people in Sutton to connect with their community, have the life they want, do the things they love and be independent.
The programme includes:
Expansion of our highly successful Community Connections service, which matches trained volunteers and local older people to provide companionship and support for up to 8 months, helping them to make new friends, connect with the community and to engage with interests and activities they enjoy.
Significant development of our programme of activities for people in later life. Age UK Sutton currently runs a range of wellbeing activities and groups, such as Nordic Walking, walks for wellbeing, and social groups. The Let's Connect programme will expand the number and range of activities on offer. We will also be working to increase our engagement and collaboration with other local providers to develop a strong network of partners, and support older people to access the rich and diverse range of community groups and activities on offer.
Developing current and new opportunities for volunteering, for people from all sections of Sutton's communities.
Continued learning and development, with older people's voices at the heart of everything we do. We will be conducting ongoing evaluation and insight work, driven by older people, and share what we learn with partners. Our ambition is for this programme to grow over time, as we learn from older people what works for them, what they want more of, and what we can improve.
We will be holding a launch event in April 2022 – watch this space for news of how to get involved!
This new programme means we are recruiting! We have three roles currently available – a Programme Manager, Activities Coordinator, and Community Connections Officer. You can find full details here